Motorola Moto E 2015 and Huawei Mate 2 get nightly CyanogenMod 12.1 support
Motorola Moto E 2015 and Huawei Mate 2 are getting official CyanogenMod nightly builds. You can now download the files and flash them in order to give your device a rebel flair from all that Android conformity. These two budget devices are pretty popular with the public and, since most do like to tinker and bake their devices, especially cheaper ones, CyanogenMod will now probably be the most popular option for a custom ROM when it comes to these two.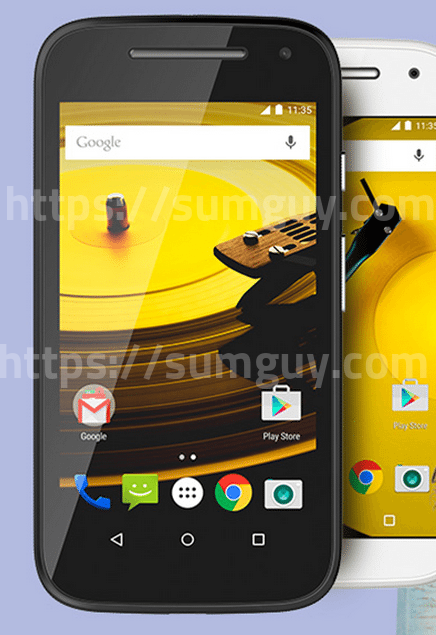 Moto E 2015 is a small device with OK specs for its price while Huawei Mate 2 wants to be a device with a huge screen and a pretty small price too. They both have CyanogenMod 12.1 (which is the Android 5.1 equivalent) ROM files you can use now.
The Moto E 2015 is codenamed "otus" whereas the Mate 2 is labeled "mt2". The first has two available builds while the second has three available CyanogenMod builds. Both device builds are around 250MB, but this does not include the Google apps which you will have to flash separately, in another package. Huawei's device will receive a nice boost whereas the Moto E 2015 users will remain stuck to a pretty much stock version of Android. According to the logs, the Mate 2 has been worked on for a while now, which explains the work put on it.
You should still bear in mind that these are nightly builds; they can be full of bugs and problems, so flash at your own risk. Nightly builds are less stable than stock versions and Cyanogen M or stable releases. Most users may decide to wait for the official release of Android 6, but knowing Huawei and Motorola, you will have to wait for a few months even before your devices get up to date. CyanogenMod is also taking its time working on flagships first. Happy flashing!
Source: CyanogenMod Moto E , CyanogenMod Huawei Mate 2