Motorola Lollipop soak tests for Moto E in India and Brasil, for Moto Maxx in Brasil and Mexico
Motorola is getting Lollipop updates as we speak but before getting there for everyone, it still needs to be tested in select markets. Moto G 2nd generation and Moto X 2014 are already Lollipop sweetened, and Moto E and Moto Maxx are close to getting theirs. First, they have to pass the soak test already on its way to retail-bought devices in Brazil and India for Moto E and Brazil and Mexico markets for Moto Maxx.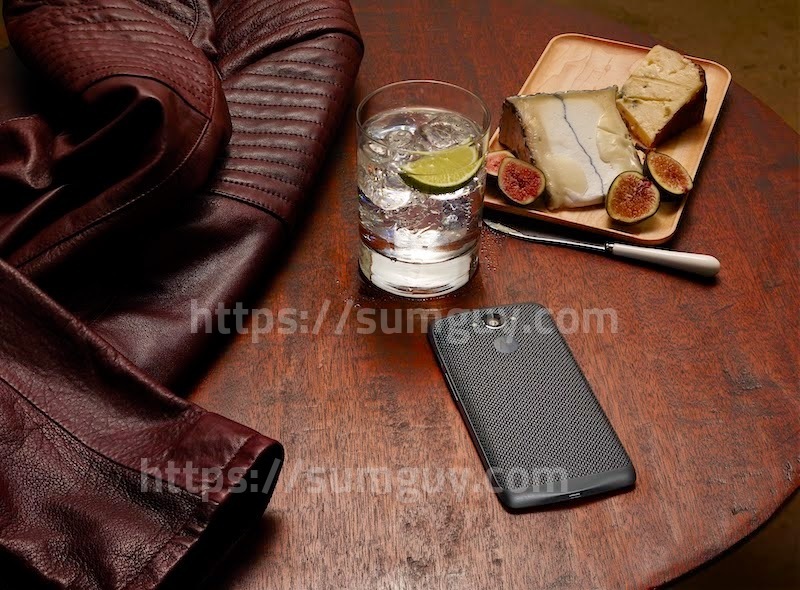 Those who fit the bill are already seeing the OTA notification on their device and they can also click on the Check for Updates button until they get their desired result. Remember that not all Motorola devices get into soak test groups, so you can try to join in on the fun whenever it gets to the country you are in.
[googleplay url="https://play.google.com/store/apps/details?id=com.motorola.ccc.ota"]
Source: Motorola blog