Moto X Style is Motorola's 2015 flagship!
Motorola's flagship for 2015 is Moto X Style, an improved 2014 Moto X version. This time though, you will have more choices as there will be more than one X phone version out there. The main sell is the X Style though, and it does have an impecable style!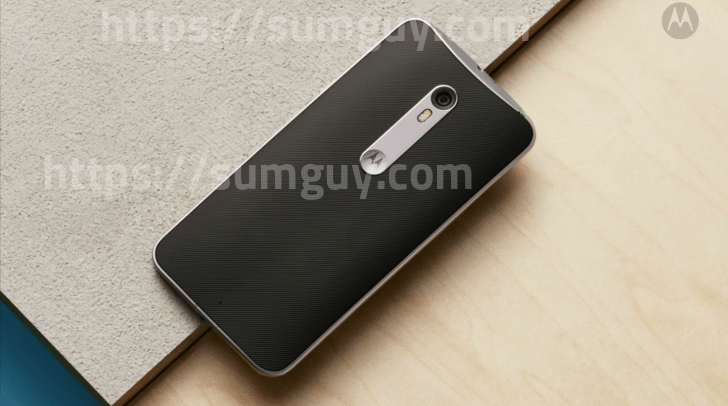 This smartphone made a jump to a 5.7" quad-HD display and it is now equipped with a 21MP camera. The front is backed up by a 5MP snapper. Under the chassis you will find a Snapdragon 808, not that much surprising considering the 810 drama earlier this year, and it is paired with 3  GB of RAM.  You can choose from 16, 32, or 64GB of storage options and you also get a microSD slot to go with it.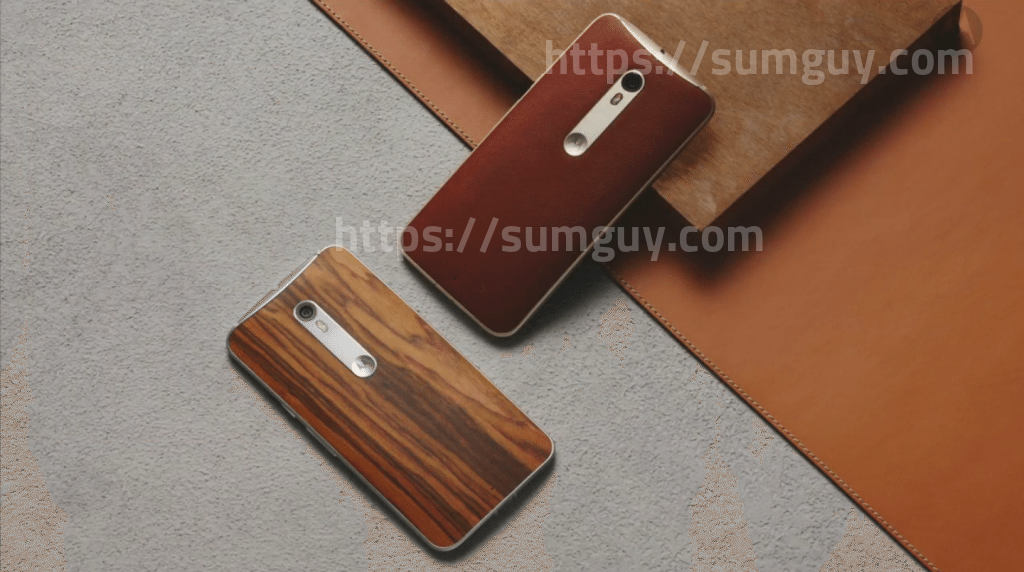 Motorola Moto X Style also sports fast charging, which reportedly makes charging this device faster than competition. The battery itself has a 3,000 mAh capacity.
If you order one of Motorola's new flagship from Moto Maker, you will also be able to choose from the silicone or leather options.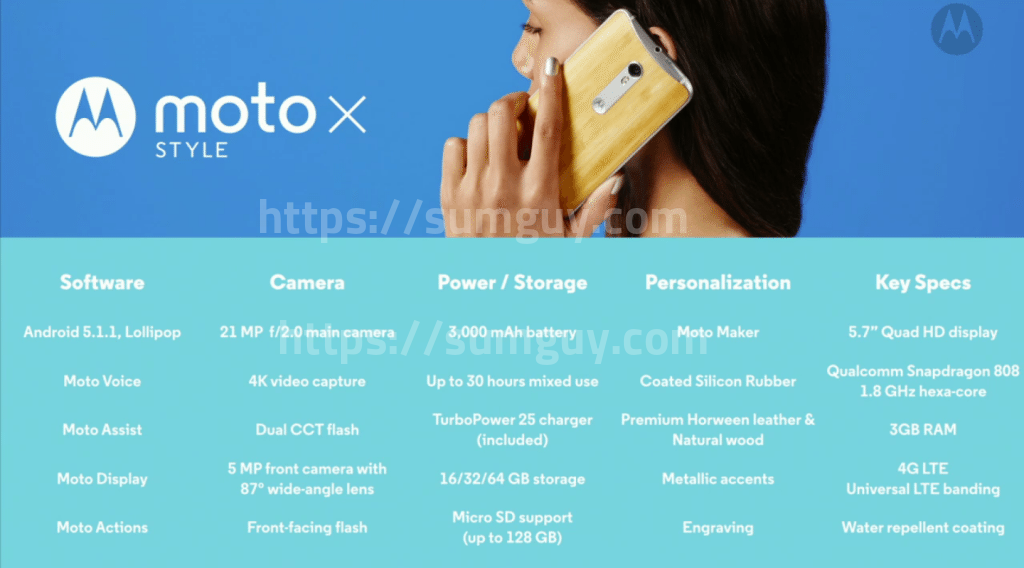 The Moto X Style Pure Edition will have universal LTE banding that will work with all the major carriers in the US. The device will cost $399.99 when it goes to the market in September. It will be available for the North America, South America and European markets for starters.
Source: Motorola