Moto X Style international edition gets Android 6.0 OTA in Europe
Earlier this week Motorola started to rollout the Marshmallow update to the Moto X Pure Edition. Now it's time for Moto X Style to get the same treatment. Motorola's newest flagship got the code Style for the international market and, according to some UK users, it is already getting an update to Android 6.0.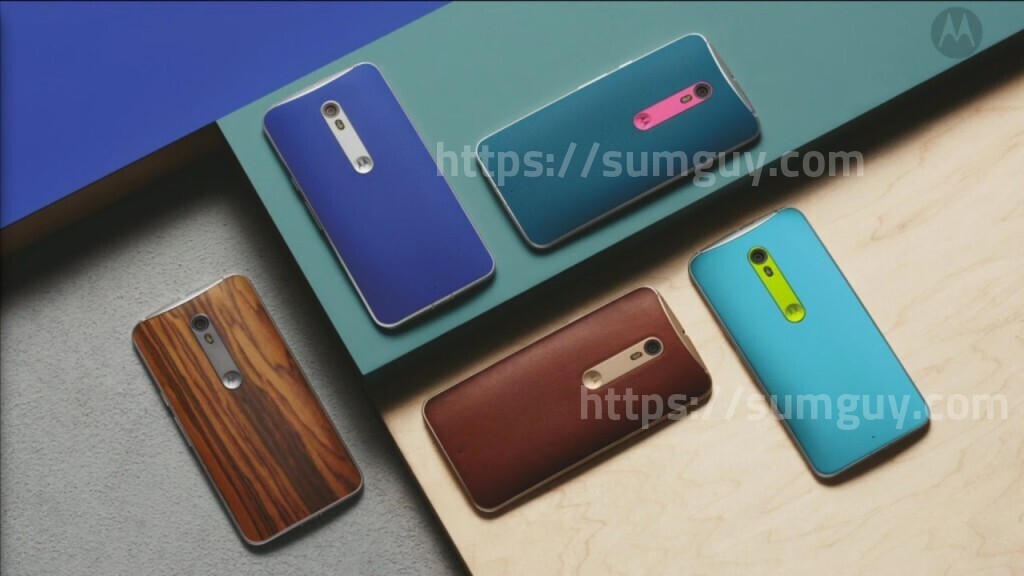 The rollout is most probably triggered by territory and it should reach Western Europe exclusively at the moment. Other territories will follow soon. If the update is the same as the US version for the Moto X Pure Edition, it should have somewhere around 650MB and it should provide the regular stock Android service.
If you have a Moto X Style and you receive the OTA alert, let us know in the comments below where you are from. This way we can keep track of where the update is heading.
Source: AndroidPolice