Moto X Force exclusive to Verizon as DROID Turbo 2
It's a new day and a new leak as images of the Moto X Force were spread throughout the media. The device is going to be available in some parts of the world but now we know it will be available in the US as well, and it will even have a new name: DROID Turbo 2. It will be exclusive to Verizon too.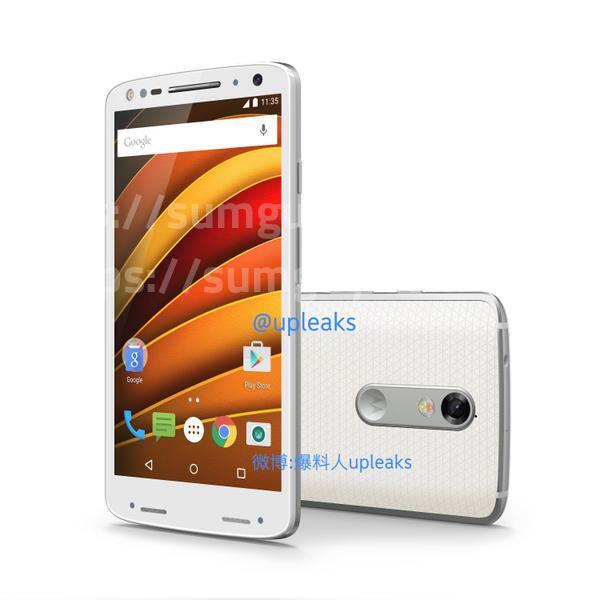 The images come from @upleaks and they show some press photos of devices that have not been officially launched or announced yet.
Moto X Force was codenamed Bounce and it is sort of a smaller stronger Moto X Style version (or the Pure Edition for some parts of the public). The device will come to the US in the shape of a Verizon exclusive renamed DROID Turbo 2.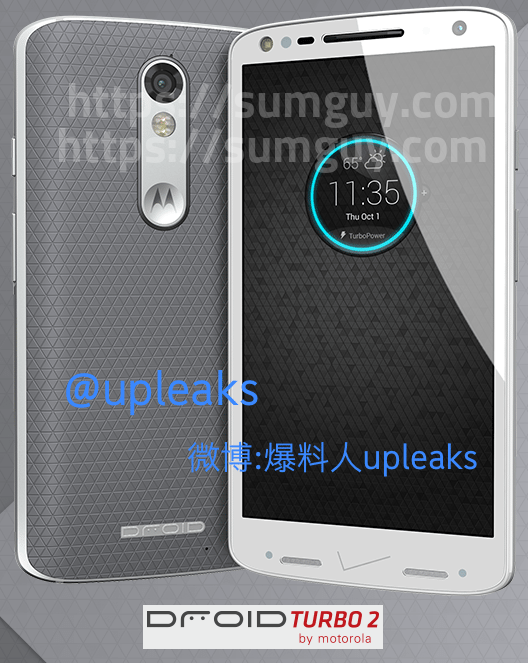 Possible specs for Moto X Force
This flagship will be a little big better than the first iteration and it will sport a 5.43-inch WQHD shatterproof display. Under the chassis you will find a Snapdragon 810 2GHz processor paired with 3 GB of RAM, 21MP rear camera and a 5MP front sensor plus 32GB of internal storage and a microSD card slot. This construction should be powered by a 3,760 mAh battery, as previous leaks show.
Moto X Force or DROID Turbo 2 is supposed to make its face known to the US sometime in October, and it should show up in other countries after that.
Source: Twitter via AndroidPolice