Moto G 2nd gen gets soak test for Android 6.0 in India and Brasil
Do you have a second gen Moto G? Then you should start jumping up and down with joy because there is a soak test of the Android 6.0 update that has just begun rolling out on devices in India and Brazil. Only a small number of users will get to test the OTA and if everything goes well, the update will come to ALL of the devices.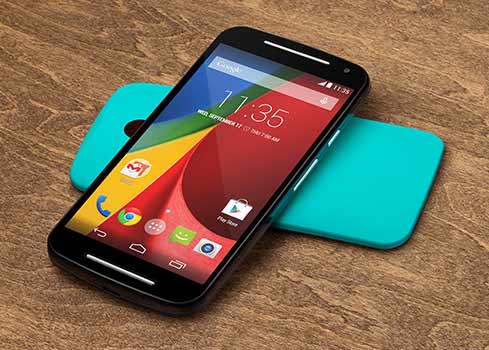 Dave Schuster of Motorola was nice enough to keep us posted with what devices are getting updated. Both the 3G-only and LTE versions of Moto G 2nd gen are getting the update soak test. Motorola will monitor the feedback received from the handful of users who are lucky enough to test it and if the update is free of bugs and problems, it should go live in about a week.
The OTA has the usual Android 6.0 stuff like doze mode, better permissions and granular control over features plus do-not-disturbed, among others. You can check the source link for more details on the changes.
Source: Motorola