MOTA SmartRing – the first viable smart-ring reached its $100k goal on Indiegogo
We have laptops, tablets, phablets, smartphones and smartwatches, so what's the next step? The smart ring of course! MOTA SmartRing is the first prototype of a viable ring that brings the notifications you are always seeking at your fingertips… literally!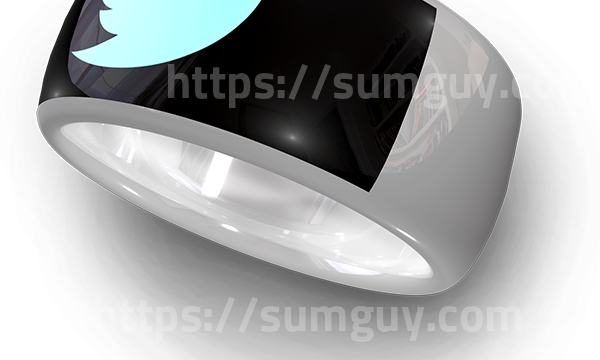 The high-tech accessory began its Indiegogo campaign in June 2014, and now it managed to reach its $100k goal by pledging just 1000 Bluetooth-connected rings and around 300 t-shirts. One such device is sold for at least $60, which is not much considering the hardware bits used in creating it. But it is all just a prototype so far. The actual devices will begin shipping in May 2015… hopefully.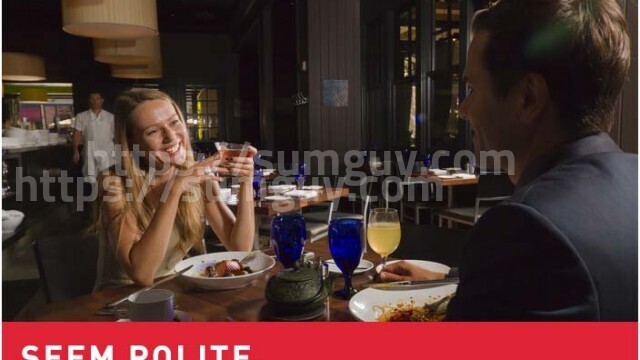 MOTA SmartRing is a fashionable (or not) piece of hardware that just spends time on your finger and feeds you short notifications from your favorite social media apps after you connect it to your smartphone via Bluetooth. It appears to show who is calling you, how you can read your text messages or how you receive your discreet network alerts wherever you are.
https://www.youtube.com/watch?v=q5UbWcLmFn4
The SmartRing is compatible with Android and iOS devices, has a unisex design and a small touchscreen you can customize to vibrate whenever you receive VIP notifications for example. It supports swiping on its little LED screen, presents its own menu system and can be charged wirelessly. Last, but not least, the little accessory is water resistant.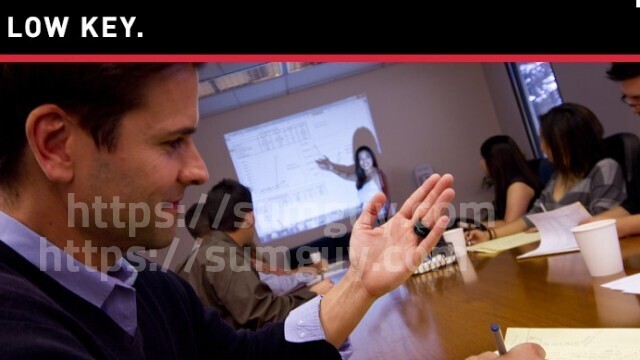 The images show a workable prototype with little social media knowledge, despite its purpose. You have only five more days to claim your own on the Indiegogo page or on MOTA's independent website, so head on over there and at least give it a look. You could be supporting the technology of the future!
[wdsm_ad id="1484″ class=" " ]