Mobile radio active bug to be solved in time for Android 6.0
It appears that some bugs like to linger around for the entire duration of an OS lifetime, but things may change come Android Marshmallow, as the mobile radio active bug from Lollipop will finally be fixed. Users usually report bugs on the Android public issue tracker but this does not mean that every report will be fixed in a matter of hours, days or even months.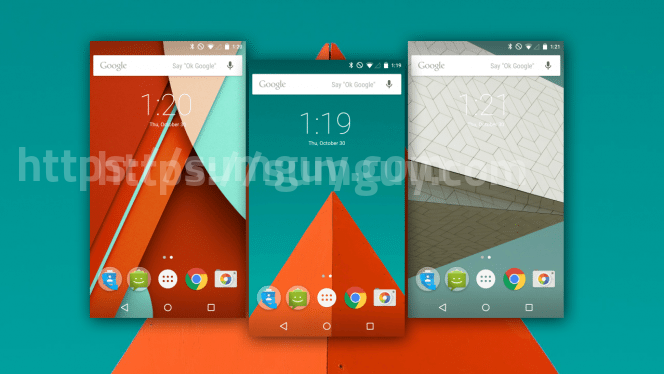 One of the more annoying bugs still lingering on Lollipop is the battery drainage caused by the radio remaining active for way too long. It seems that Google is finally doing something about it and the mobile radio active bug has its days numbered. The fix will roll on Android 6.0.
This problem appears in apps that use mobile data, which could mean virtually anything. When you check the usage details on an app, it can show you large amounts of mobile radio active time. This is due to the fact that the system decides not to let the radio sleep after it was used by other apps and this leaves the device active or it makes it wake up repeatedly.
You will have to wait for a little while longer for the mobile radio active bug to get fixed though, because it will come with a big system update i.e. Marshmallow. Even if there are lots and lots of users still starring the bug on the tracker, it appears that it cannot be rushed into being solved. At least we know it is being done and it will be implemented soon-ish.
Source: Dev Preview Issue