[Mobile Game of the day] Close Air Support – have some fun destroying cities with your air craft
If you like traditional side-scrolling arcade games on your device, you can try the new Close Air Support, a little mobile game developed by GVI Studio. This simple game can be found on the Google Play Store and it is free, offering you the option to make in-app purchases if need be (although it doesn't seem so necessary at first, you kinda get bombed with different coin purchase options).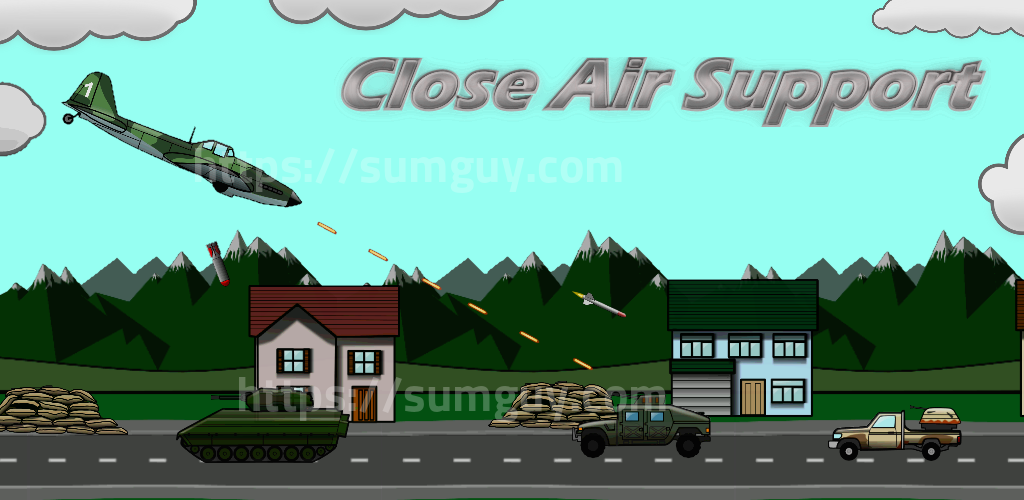 What this game is all about is the fact that you get to pilot an air craft with tons of ammo you can use to destroy everything in your path, be it vehicles, tanks or buildings. The entire city is your enemy and you must die an honorable death by taking as many as you can with you. It gets repetitive after a while, but if that's your thing, it's ok.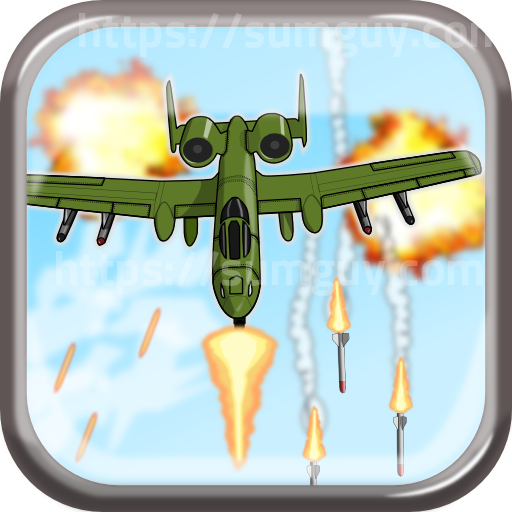 You will have to shoot as much as you can in order to destroy every hostile vehicle down there and you will help yourself in this endeavor by using bullets, dive-bombers, and the Russian fighter IL-2 Sturmovik or the A-10 Thunderbolt Warhog.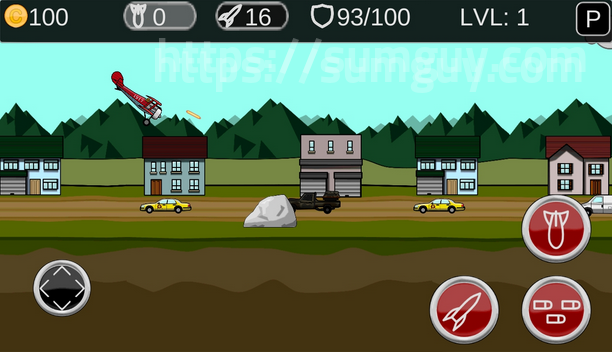 The game offers three different aircrafts to choose from, upgradeable airplanes and tons and tons of ammo. The game is still in beta at the moment and you may see some improvements as time goes by. If you just like some mindless fun when you're waiting for the bus and have nothing better to do, Close Air Support can be a decent time-passer, especially if you support small developers.