Misfit Speedo Shine – a fitness band for swimmers
Misfit Speedo Shine is a new wearable that could change your life, especially if you're an avid swimmer. This swim tracker is aimed at this niche market that has been suffering in the midst of a sea of smartwatches and "waterproof" wearables that you should not wear in the pool.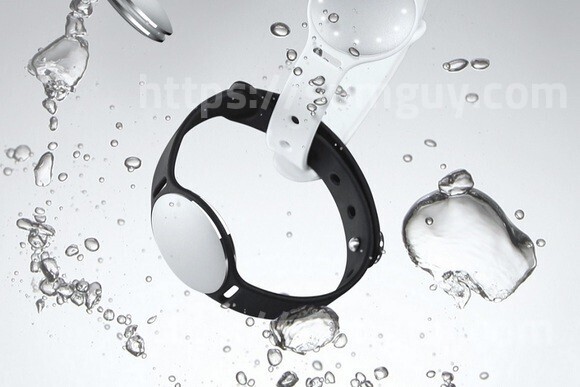 If you have been looking for a cheap AND waterproof tracker that works well and is compatible with Apple, Android and Windows Phone devices, Misfit Speedo Shine could be the best option for you. It costs $80 and it is branded as a wearable for swimmers.
The fitness bracelet uses an accelerometer and some particular algorithms to count different things such as calories, laps, distance, and exercise time when you are in the pool. Although it lacks some smart home controls that other Misbit devices have, it's worth the price, at least for some people. After you finish a workout, you can sync your data via Bluetooth to an Android, Windows Phone or iPhone device, and you will then get an increase in your total activity score. The data syncs with Speedo's private swim tracking app if you want it to.
Apart from the swimming features, the Misfit Speedo Shine band can track sleep, running, cycling and walking. The silver color scheme has 12 LED lights that show users how close they are to their daily goals. The device resists to water submerges down to 50 meters. The device runs on a CR2032 coin cell battery that you will not have to recharge as apparently you can replace it every 6 months.
Other Misfit devices have additional features that the Speedo Shine does not have. This includes a lack of controlling music playback, snapping selfies, toggling between connected home products and scrolling through different presentations.
The new Misfit swimmer band will launch on September 1st in Apple retail stores, but you will also be able to find it online through Speedo and Misfit.
Even if this device is not the best out there, it is one of the few bands to actually count laps in a pool, and it costs $80, unlike the next best thing, the $100 Moov Now (which also offers coaching for various types of workouts). The choice is yours, pool lover!
Source: Macworld