Minecraft: Story Mode new trailer; official launch on October 15
There's a new trailer for Minecraft: Story Mode out there and you can check it out below. What does this new promotional material offer us? More detail about the game itself, about the story and what to expect from this new experience. The block-built land is ravaged by a magical and ancient evil and you, as the protagonist of the game, of course, have to stop the destruction and the apocalypse. You will also get some help from a handful of friends you will be making along the way.
In your Minecraft: Story Mode journey you will pass through the nether, you get to slay an Ender Dragon and you can battle golems and mobs. Of course, you will be able to create enchanted items to help you in your quest.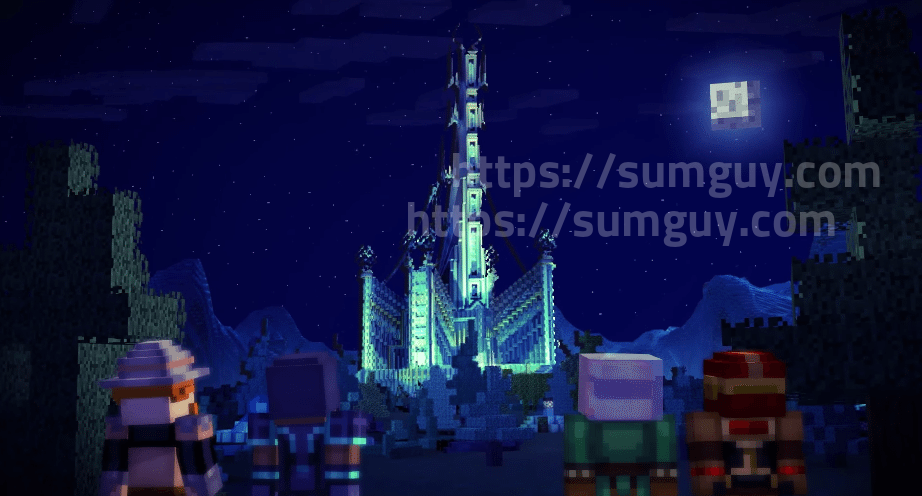 Because it is a Telltale game, Minecraft's story will release in episodic manner and additional chapters will be released as time goes by. The game will launch on October 15 and you will be able to get it directly from the Google Store.