Minecraft PE update: foggier fog and watery-er water at the same price!
Minecraft's most recent update just hit the game and it is the first big change since Microsoft bought Mojang for no less than $2.5 billion. The Pocket Edition is still on Google Play, you can still buy it and of course you will be getting more nice updates in the future. The most recent one makes everything look prettier and more real.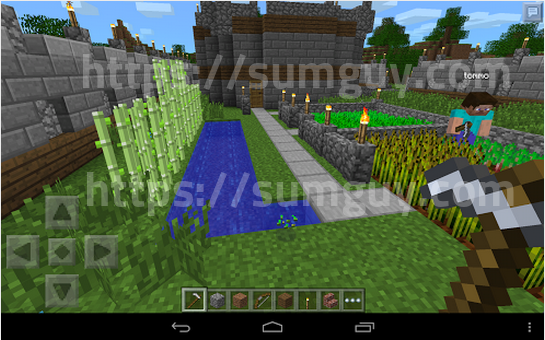 Minecraft PE reached version v. 0.10 and the changelog will surely blow your mind, which is why we are showing it to you as it is on the official page:
As you can see, you get more watery looking water and foggier fog! Don't forget the increasing number of particles and the swimmer baby animals that learned how to not die in water! All at the price of $6.99.
[googleplay url="https://play.google.com/store/apps/details?id=com.mojang.minecraftpe"]