Microsoft launches Health app along with Band to match it!
It appears that all monoliths on the tech market are pushing their own fitness apps and devices this time of year. Why wouldn't Microsoft be one of them then? Google recently published Fit, Apple has HealthKit and now Microsoft will give us Health too!
Microsoft Health is the app that tracks your sleep quality, heart rate, calories burned and it tracks your steps as well. In order to properly use this app you will need, of course, a proper band – the Microsoft Band. The device is a plastic bracelet with a LCD screen that displays emails, incoming calls and text messages. It also maps your trips and activity. It was launched in the Microsoft Store where you can get it for $199.99.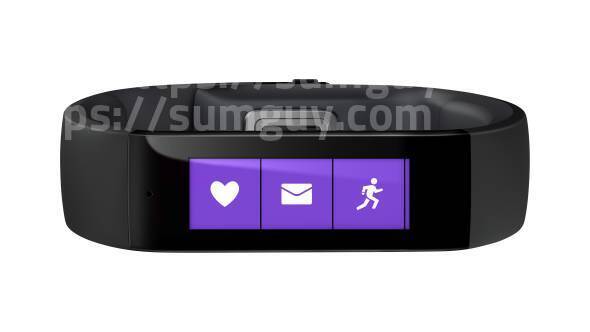 Microsoft Health itself is a web platform that allows you to launch a browser in order to get feedback based on what your activities are, the service can show you detailed stuff like how many calories you burn during your exercise sessions, which exercises burn the most calories, how much recovery you should allow yourself after a workout or how your food impacts your workout sessions.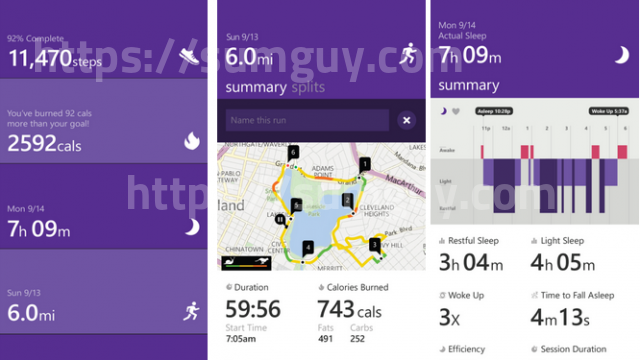 Fitness partners can integrate their services with Health and among the apps that will be supported on the platform you can find RunKeeper, MyFitnessPal, Jawbone and MapMyFitness. Microsoft says that, in the future, users will be able to use their data with HealthVault, where they can get doctor advice.
Just in case you like the Microsoft Band more than your usual Android Wear devices, you will probably like the app platform that comes with it. It's free on the Google PlayStore.
Source: Microsoft Blog
[googleplay url="https://play.google.com/store/apps/details?id=com.microsoft.kapp"]