Microsoft Health update: track calories and steps without the Band, auto-detect Sleeping and more
Microsoft Health can now be used without the band! Last year, Microsoft launched its own fitness tracker band with a companion app that you can now use as is! The company has updated the app to be able to track steps and calories without requiring the actual band because it uses your phone's motion sensors. All you need is a phone with Kitkat or Lollipop.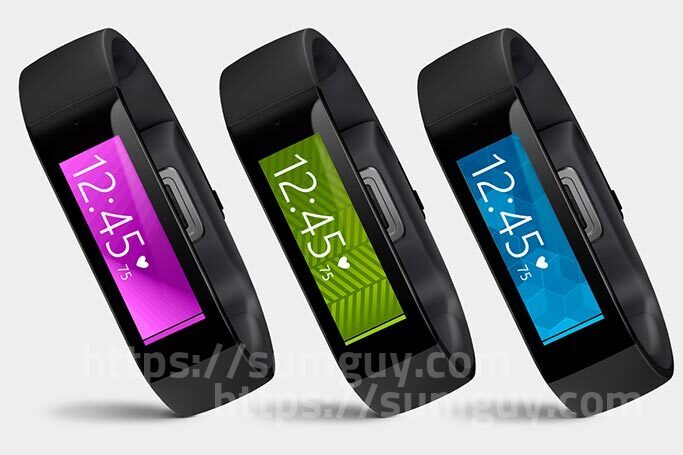 Just in case you already have the Microsoft Band as well, you get something nice from this update too: you can share bike data with Strava and MapMyRide. Just in case you don't own or like bikes, you can also profit because the app can now auto-detect when you are asleep via the Band. This way you won't have to start tracking yourself when you fall asleep or when you wake up. So much easier!
Changelog for version 1.3.10427.2:
Sleep: auto-detect your sleep without activating the Sleep tile
Connected apps: share your bike data with Strava and MapMyRide
Multi-device support: track your steps and calories without the Microsoft Band, using the motion sensor on the phone you own
Bug fixes
*motion tracking works with android 4.4 phones or greater.
[googleplay url="https://play.google.com/store/apps/details?id=com.microsoft.kapp"]