Microsoft Android Emulator available as standalone with support for Android Studio and Eclipse
Microsoft recently released an Android Emulator that can be used with Android Studio and Eclipse with ADT. A while back, Microsoft launched a new emulator destined for features and performance that cannot be found anywhere else. It was not very successful because it had to be downloaded and installed with a Visual Studio package – a very large package – and it was pretty much difficult to use with other IDEs.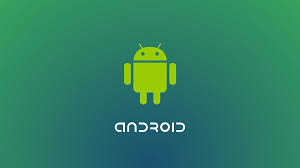 Now, Microsoft released the Android Emulator as a standalone download accompanied by instructions to install and run with Android Studio and Eclipse with ADT. This emulator will require the device to have a version of Windows with Hyper-V support (for example Microsoft 8 Pro and Enterprise).
This Microsoft emulator does not include Google Play services, which means that lots of applications cannot be used without modifications. You can, however, test an app built without Play services integration if you want.
The Android Emulator package from Microsoft includes the emulator itself and some KitKat service profiles. After you set it up, you can download profiles from the profile Manager. You can find the instructions for Android Studio and Eclipse from the source link below.
Source: MSDN blog via AndroidPolice