Microsoft allies with Samsung, Dell and other OEMs to preinstall Office and Skype to new devices
Microsoft is trying to spread onto the mobile market and, if its OS didn't work exactly as desired, some things should still be tried to help the tech market leaders maintain their position. The company decided to take a flagship product and use it to preload on more mobile devices. We're talking about Office, of course.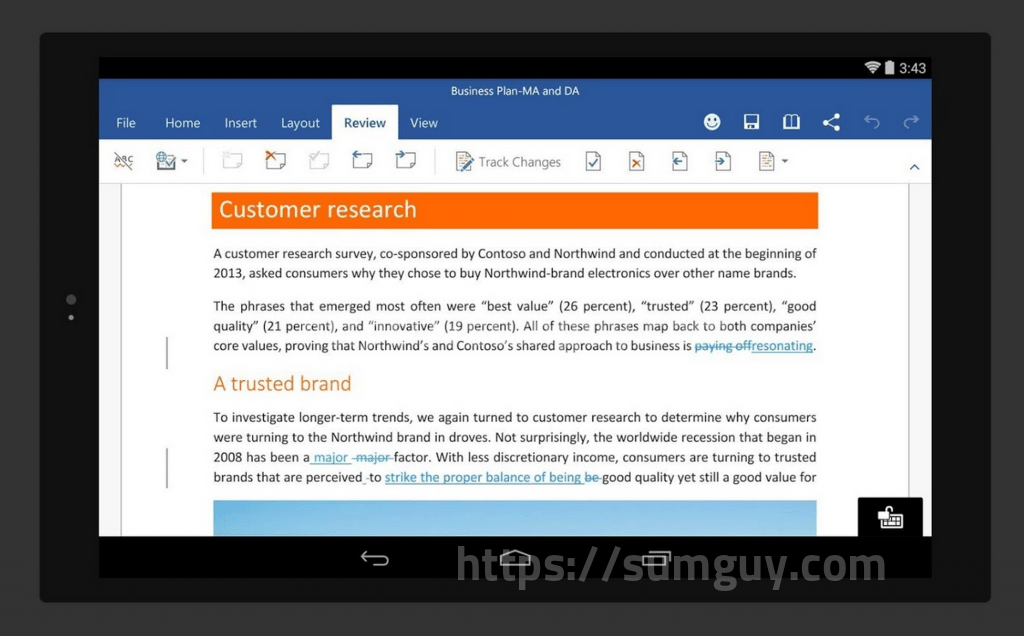 Microsoft just announced a partnership with a few OEMs in order to have Office and possible Skype shipped right out of the box to some new devices. The most important partners are Samsung and Dell, along with Pegatron. Samsung is the biggest addition and it already announced it will have Office apps on Galaxy S6 and its future devices will have them as well.
Microsoft also signed agreements with some regional manufacturers, including: TrekStor (Germany), Tecno (Africa), JP Sa Couto (Portugal), Hipstreet (Canada), QMobile (Pakistan), DEXP
(Russia), Datamatic (Italy), and Casper (Turkey).
Source: Microsoft