Micromax launches YUphoria – Cyanogen OS mid-range smartphone – and fitness trackers YUFit and HealthYU
A new mid-range Cyanogen OS phone will soon start selling in India, and it is named YUphoria. Why this name, you ask? Because the device shares the same line with YUreka, another device already on the Hindu market.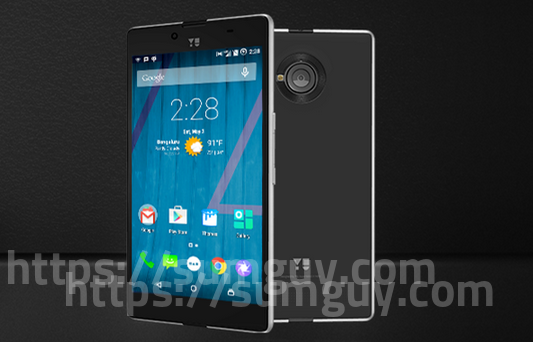 Micromax is Cyanogen Inc's exclusive partner in India, and it is responsible for the YU line which will include the Yuphoria device starting next month. The device itself will sell exclusively through Amazon and it will be clad in white/gold and black/silver. Under the hood you find a Snapdragon 410 chip, 2 GB of RAM, an 8MP snapper with f/2.2 aperture and a 2230 mAh battery. They're all tucked in under the 5" LCD screen at 720p. It is basically the same as a Moto G device spec-wise.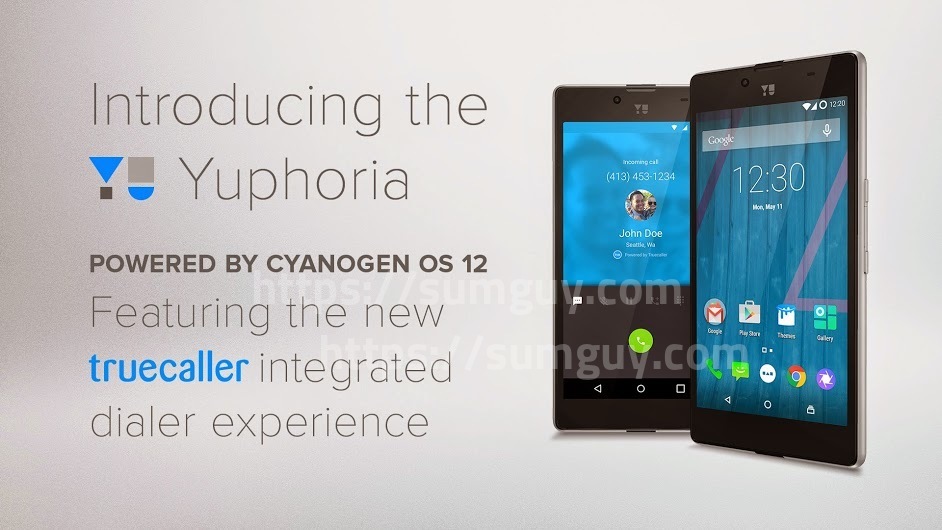 The smartphone will run on Cyanogen 12 at launch and it will present Truecaller dialer support. Its release date is set for May 28th when it starts selling at $109 or Rs 6,999.

This is not all from the YU line as Micromax also announced fitness tracking devices: HealthYU and YUFit. HealthYU has an advanced health sensor that you can carry in your pocket (?) and take out whenever you want to read your health data whereas YUFit is a smartband that will track activity via an OLED screen.
HealthYu also reads temperature, blood pressure, heart rate, oxygenation and respiration and it syncs the data to most apps and devices out there. The smartband sells for $16 or Rs 999 whereas the pocked accessory has a $78 price tag or Rs 4,999. They both come out next month.
Source: India Times via AndroidPolice