MediaTek announces new processor aimed at smart wearable market
MediaTek just announced a new processor aimed specifically at the wearable market. When most wearables and smart watch manufacturers choose to use re-purposed older processors like Snapdragon 400, someone decided it's high time that hardware components made specifically for smaller gadgets are a must.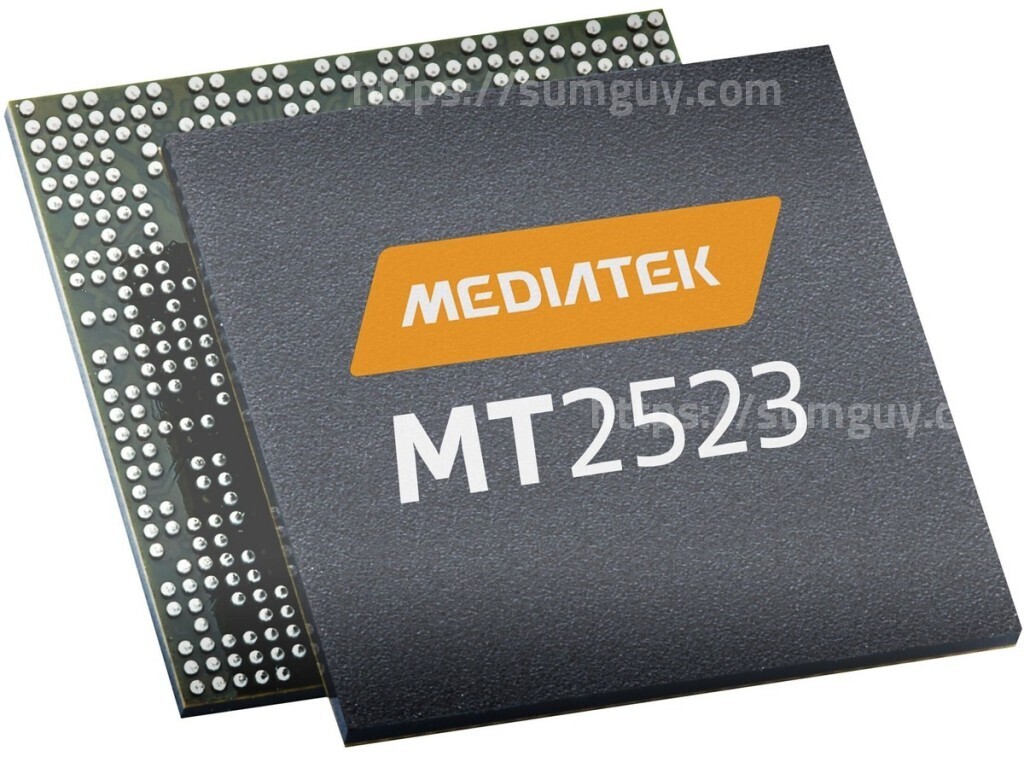 MT2523 is a complete system-in-package for wearables that take usage of GPS, dual-mode Bluetooth LE, efficient Cortex M4 CPU and support for high-resolution screens. This system in a package is supposedly efficient, with a 41% smaller PCB area than previous models. It is estimated that devices powered by this chip would last for a whole week on one charge. It has a built-in GPS that should help a wearable in being more fitness-oriented. The fitness tracker world could be the best niche for the MT2523.
Most smart watches running on Android Wear have been built around a Cortex-A7 CPU core, which is more powerful than the M4 core in MT2523. If this is true, this chip will most likely power modestly-packed wearables and fitness trackers. MediaTek says that its newest chip will be available for usage in the first quarter of 2016, so you should expect to see it in devices later this year.
Source: MediaTek via Android Police