MediaTek announces Helio X20 – deca-core mobile SoC with Tri-Cluster technology
MediaTek just announced a new deca-core Mobile system on chip with tri-cluster architecture today. Even if it is not the first name that comes to mind when we're talking about CPU innovation, MediaTek will not be stopped in trying to change the game for its competitors too.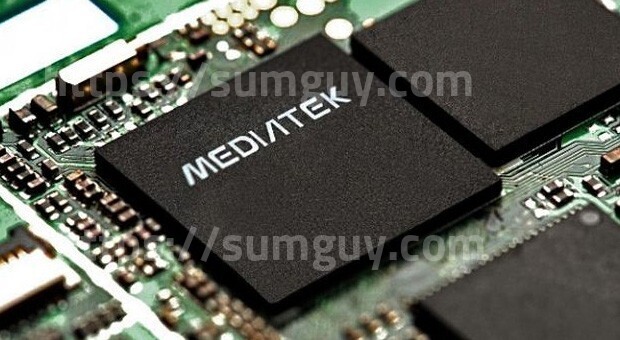 The new chip is named Helio X20 and what novelty it brings to the table is splitting its 10 cores into three clusters with different frequencies: one with two 2.5 GHz A72 cores for extreme performance, one with four 2GHz A53 cores and one with four 1.4GHz A53 cores. It is, indeed, a new and innovative way of compacting the cores by giving them specific tasks in order to minimize power consumption and maximize performance.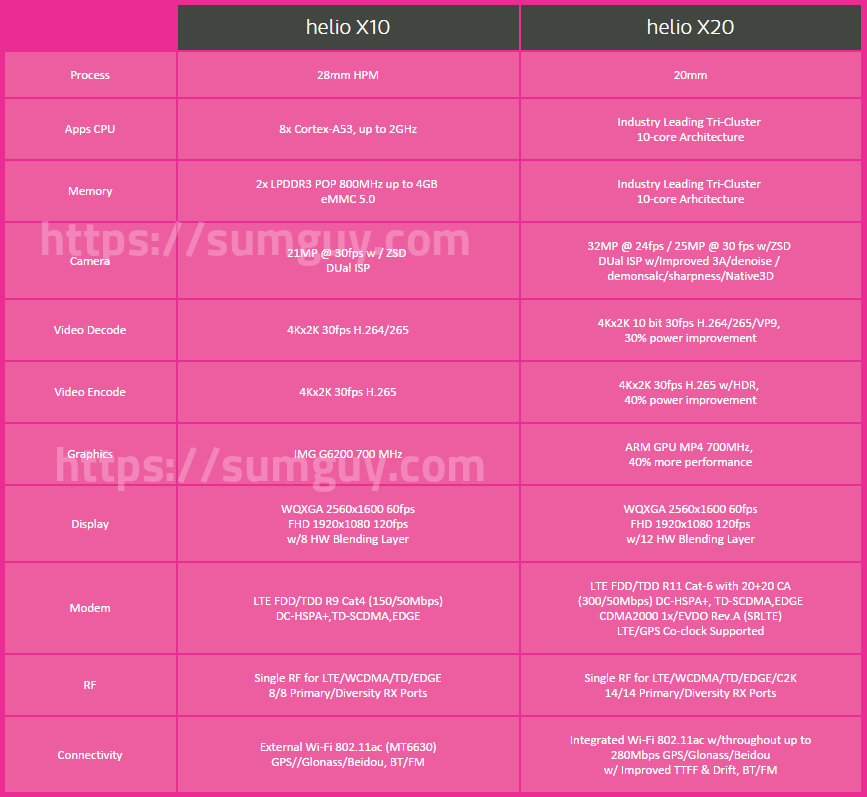 Besides from the CPU itself, MediaTek announced updating its proprietary scheduling algorithm specifically for its new CPU. The algorithm also plays a part in managing thermal and power effects which in turn helps keeping the device cooler with minimum power consumption.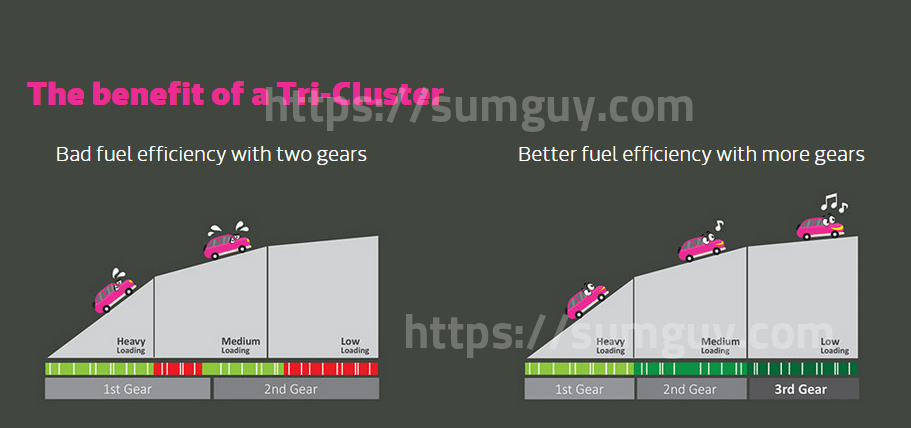 Helio X20 should show its face in new devices by the end of the year, when we will be able to test its interesting features.
PRESS RELEASE:
[button link="#"]TAIWAN, Hsinchu – May 12, 2015 – MediaTek today announces the launch of the MediaTek Helio™ X20 – the world's first mobile processor with Tri-Cluster™ CPU architecture and ten processing cores (Deca-core). The Helio X20 continues MediaTek's mission of delivering industry-leading computing performance coupled with unmatched power efficiency. With the integration of MediaTek's WorldMode Category 6 LTE modem with carrier aggregation and upgraded CorePilot® 3.0 advanced scheduling algorithm, the Helio X20 is set to revolutionize the mobile processor industry and address the global demand for flagship mobile devices. The Helio X20 is expected to be available in consumer products by end of this year.
Today's mobile devices are being asked to perform a wider range of tasks than ever before.  Gaming requires sustained high-performance, advanced imaging and video recording need bursts of peak processor power, which are heavy load tasks. These are coupled with lighter load tasks, such as Internet browsing and audio. Battery life is also of paramount importance to all types of users. Yet existing mobile processing architectures don't efficiently meet the wide spectrum of use case scenarios. Currently, most high-end smartphones use dual cluster architectures, which limit the extent of the lowest power at one end and the computing granularity across the different configurations.
MediaTek's Tri-Cluster CPU architecture in the Helio X20 provides three processor clusters, each designed to more efficiently handle different types of workloads. The Tri-Cluster CPU consists of one cluster of two ARM Cortex-A72 cores (running at 2.5GHz for extreme performance) and two clusters of four ARM Cortex-A53 cores (one running at 2.0GHz for medium loads and one running at 1.4GHz for light activities). Much like adding gears to vehicles, dividing the cores into three clusters provides a more efficient allocation of tasks for optimum performance and extended battery life.
The Tri-Cluster CPU architecture is enabled by MediaTek's new CorePilot 3.0 heterogeneous computing scheduling algorithm. CorePilot 3.0 schedules the tasks for all CPUs and GPUs on the SoC while managing power and thermal effects so that extreme performance can be attained while creating less heat. It provides up to a 30% reduction of power consumption compared with conventional dual cluster architectures.
"By leading with mobile CPU architecture and multimedia innovation, MediaTek continues to push the envelope of power efficiency and peak performance," said Jeffrey Ju, Senior Vice President of MediaTek. "We are excited to see device manufacturers raise the bar – in camera, display, audio and other consumer features. MediaTek has been adding innovative multimedia features to our platforms since the very beginning, enhancing the overall computing and multimedia experience as part of our strategy to put leading technology into the hands of everyone."
MediaTek's Helio X20 boasts several unrivaled features designed to maximize device display performance and enhance the multimedia experience for the consumer. Advanced features include:
Dual main cameras with a built-in 3D depth engine that allows for a faster shot-to-shot experience in creating complex depth-of-field images.
Multi-scale de-noise engines to deliver high quality images with unprecedented detail, color accuracy, and sharpness even under extreme conditions.
A 120Hz mobile display that breaks the barriers of the current 60Hz refresh rate to provide crisp and responsive browsing and uncompromised motion viewing.
An integrated, low power sensor processor – ARM Cortex-M4 – to support diverse always-on applications such as MP3 playback and voice activation. The sensor hub operates on an isolated, low power domain to assist with tasks for better battery efficiency.
MediaTek Helio X20 will sample in Q3 2015 and is expected to be available in consumer products by end of this year.For more details about the Helio X20, please visit:http://www.heliox20.com[/button]
Source: Helio X20 via AndroidPolice