Marshmallow update for OnePlus One and 2 coming in 2016
If our news earlier gave you hope of an early Marshmallow update anytime soon for the OnePlus One or OnePlus 2, you will have to contain your happiness. And wait for a while because the update will not come up until Q1 2016. That means these updates will come any time between January 1st and March 31st, because there is no clearer time frame for it to happen yet.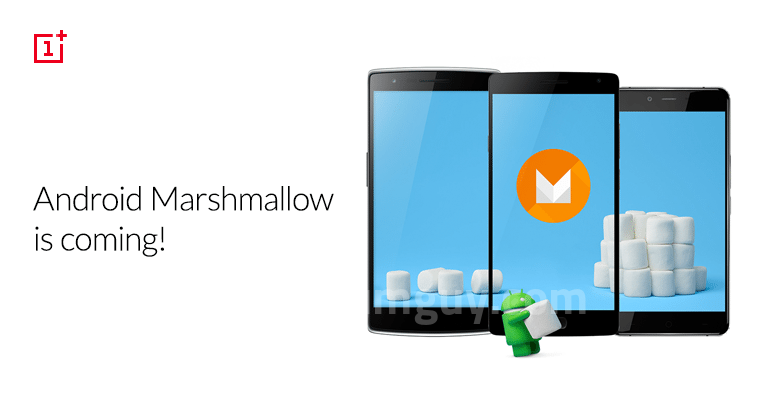 OnePlus X was not included in this bit of news, but that does not necessarily mean it will get its Marshmallow update sooner either. The Q1 windows is only a promise for Cyanogen OS users which puts Oxygen OS on a whole different schedule. While we wait, OnePlus assured us that Oxygen OS maintenance updates will keep on rolling. A fingerprint scanner for OnePlus 2 is in the works, but they are waiting for Marshmallow to implement the built-in functionality just to make things easier.
Source: OnePlus