Marshmallow OTA ZIP files are here along with factory images!
Marshmallow is finally live and now the factory images are up as well. Google just announced the update on its Android blog and you can find the flash images on the AOSP as well. This is version Android 6.0.0 and it is coming to devices like the Nexus 5, 6, 7 (2013), 9 and Player.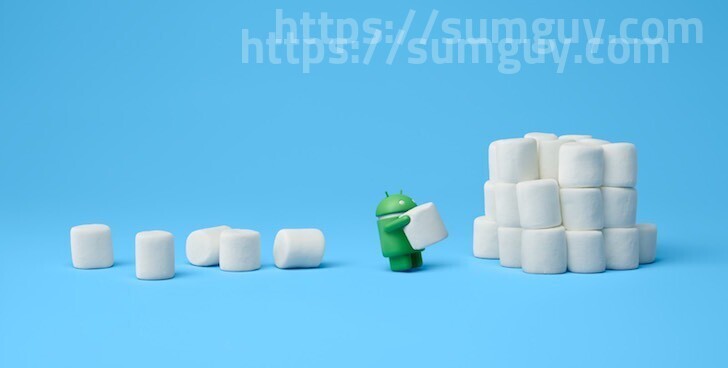 This update brings devices to build version MRA58K.
The big problem now is that you can wait for the official update to reach your device – if you have one of the aforementioned Nexii – for days or even weeks! Or you can just get one of the ZIP files below to make things faster. Be sure you back up your phone before flashing the ZIP file, just in case anything goes wrong. You can get the factory images HERE and below you can find the OTA file ZIPs:
Nexus 6
International – 5.1.1 LMY48M → 5.1.1 LMY48T(this is the October security patch)
Nexus 7 2013 LTE
Nexus 7 2013 WiFi
Nexus 9 LTE
Nexus 9 WiFi
Note: If you choose the OTAs, you my have to flash the October security patch first, before being able to flash the Marshmallow OTA. Happy Flashing!