Marshmallow OTA for Samsung devices delayed until February
Some Marshmallow updates like to keep users guessing and Samsung's newest Galaxy devices will make you have to wait for a while too. Android 6.0 updates were supposed to hit Galaxy Note 5 and Galaxy S6 Edge+ in December, but the update is not here yet.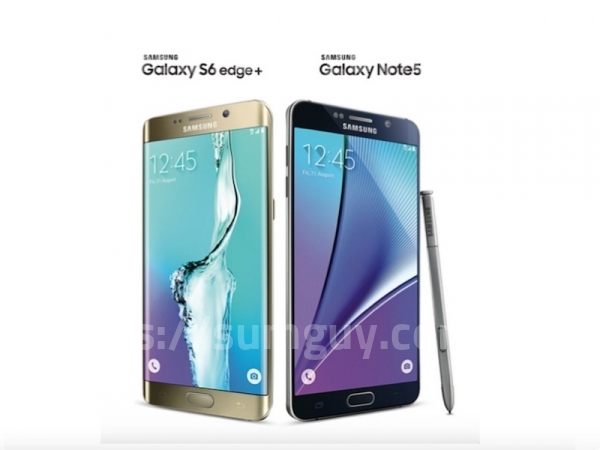 In some leaked documents we found out that the two devices will get the update sometime in February. Galaxy S6 and S6 Edge have also been delayed with updates coming sometime in February/March. Galaxy S5 will receive its Android 6.0 update in April, if we are to believe leaks.
The update situation is pretty complex, at least when it comes to Samsung, who has tons of devices which function on numerous carriers. This makes their update a complex and long process. Since Samsung does not offer any guidelines on when they release their updates, we cannot expect any kind of apology on delays either.
If you have one of the aforementioned devices and you are waiting for an update, you will just have to wait for a little while longer.
Source: Droid Life