Marshmallow MPA44I developer preview available for flashing on Nexus 5, 6 and 9
Marshmallow MPA44I developer preview over the air update is available for all Nexus devices now. Not ALL nexus devices, just the most recent ones. Nexus OTAs are always a big deal and this time they seem to be more important than ever. Below you will see the official OTAs for the phase three developer preview Android M. You can flash these files in stock recovery on a stock unmodified MPZ79M system.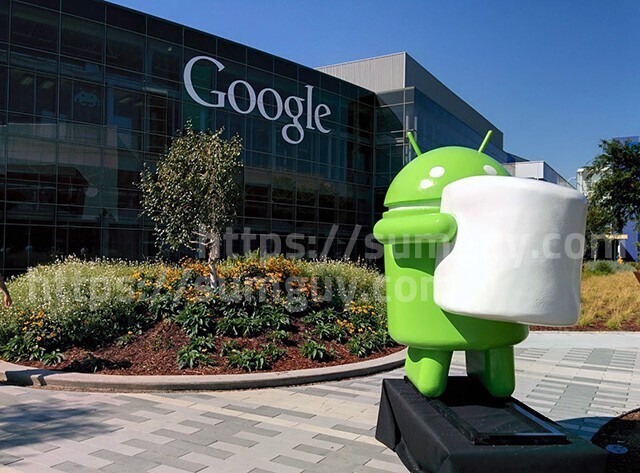 If you did modify your operating system with root, Exposed or other relatable software, these files will not work. You will have to flash the factory images.
Here are the download file links you can try for Marshmallow:
Source: AndroidPolice