Lollipop memory leak bug that frequently closed apps fixed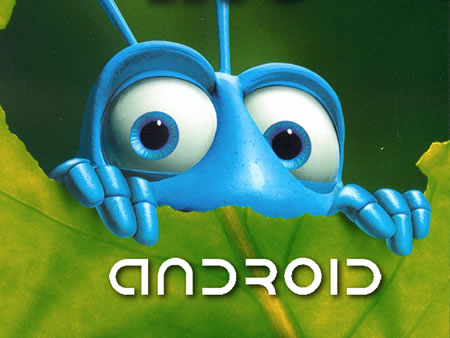 That annoying memory leak that caused apps to close on Lollipop-run devices is finally history as the Android Issue tracker suggests. This bug was around ever since the first preview and 1950 stars later it has been fixed and marked closed, which means it will be released in a following update.
The bug usually caused device memory to keep adding on until flooding without allowing the device to clear its memory which resulted in constant app crashes, especially the background sort of apps. Most Nexus 5 and Nexus 7 owners have been frustrated for a while now, but that can be stopped with a small update coming in the near future (we hope). The important thing is it has been fixed.
The most curious aspect of this bug is that it has received 1950 stars on the Android issue tracker, reaching number 34 on the bug top. It is also the most starred bug ever, apart from some old bugs dating from 2010, even if it has only been around for over a month and a half.
The Lollipop memory leak bug is marked for Future release, which means we can see it on our devices as soon as the next update? (Here's hoping!)
Source: Android Issue tracker
Photo source: AndroidGuys