Light L16 – unique Android camera with 16 different lenses!
How do you feel about Android-powered cameras? They are not totally new on the market, since Samsung has already released one or two of these devices on the noche market, to limited success however. The new camera from Light has hopes of being different. Light L16 is a powerful little camera that packs 16 different lenses that will work together to give you the perfect shot!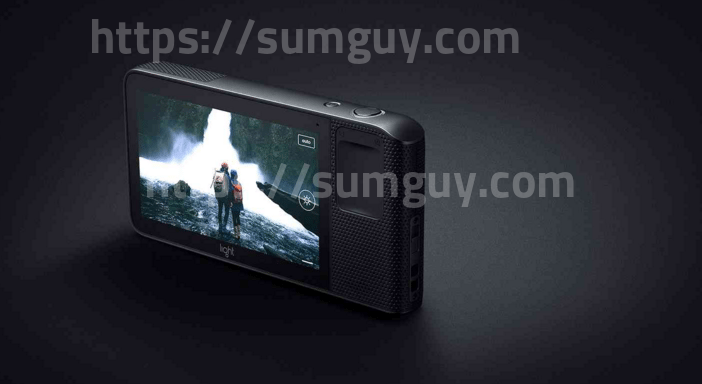 This point and click camera uses five of the lenses with a focal length of 70mm, five are at 35mm and the remaining six run at 150mm. This puts the device at a changeable optical zoom between 32mm – 150mm.
Why is Light L16 special?
The camera uses more lenses to capture a photo at different focal lengths and then the Android software will fuse the pictures together to form an image of up to 52MP. The multiple focal lengths also let users alter image depth of field. It can also capture video at 4K.
Light L16 has a 5-inch touchscreen that can be used as a control device when you edit photos. The only physical button you have to deal with is the shutter. The device also supports WiFi, meaning you will be able to use your photos and share them immediately after taking them. The physical body of the device is similar in shape and form to that of a Nexus 6 (159.3mm long, 83mm wide, 20mm thick).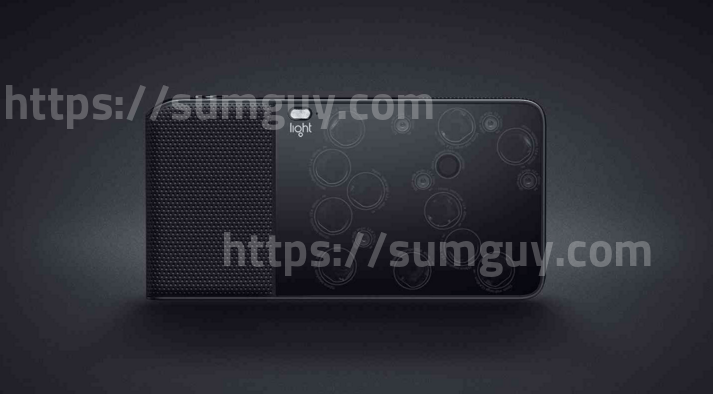 The Android-powered Light L16 camera costs $1,699 regularly, but you can find it in certain deals if you scower the Internet hard enough. If you pre-order, you should know that the device will start shipping next summer, so there's a lot of time to wait for it ( especially since you have to pay some of the sum upfront, which you may not like at all). That being said, Light L16 is an interesting and, dare I say, unique device, and not because of the Android software, but because of of its large touchscreen and 16 different lenses it uses.
Most possible customers may be put off by the price though. Many smartphone cameras are beginning to act as full-fledged main camera for consumers and photography aficionados will surely go the DSLR route. People who like unique pieces of hardware however may give this little jewel a try. Let us know in the comments below if you would buy such a point-and-click camera soon!