LG Watch Urbane available in the Google Store for limited countries
LG Watch Urbane is now live on the Google store in the US, Australia, UK and more. The round watch is available for the pricy price of $350. It basically looks like a classic and more attractive G Watch R that is also $50 more expensive. The device is available for pre-order and it will begin shipping in a couple of days.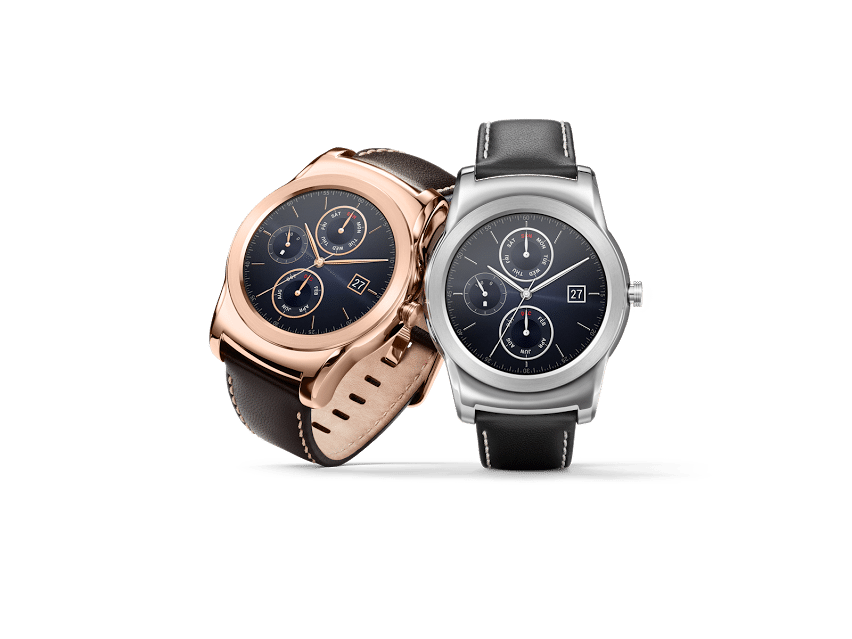 The smartwatch is available exclusively in the US, UK, Australia, Canada, South Korea, Spain, Italy, Hong Kong, Ireland, France and Germany. The prices will vary, but Urbane will basically cost around $350 or the equivalent. Google is also offering free shipping for people who can wait for a bit.
LG Watch Urbane is basically the same LG G Watch R with a different look. Under its classy chassis you will find a Snapdragon 400, 4 GB of storage, a 410 mAh battery and a 1.3" 320×320 round P-OLED screen. The device runs on Android 5.1.
If you want an Urbane, you can pre-order now but you will get it after May 8th, when it starts shipping.
Source: Google Store via AndroidPolice