LG teases new LG UX 4.0 UI ahead of LG G4 unveil on April 28th
LG is getting ready for its event on April 28th and it just launched a video showing you its brand new UI named UX 4.0. This new UI will be used on LG G4, and below you can see what it is about in broad strokes.
https://www.youtube.com/watch?v=Quo5E0xysXU
The video shows more than just the strict user interface, accentuating the camera options as well, a very well-advertised aspect of the new G4 device that will launch soon.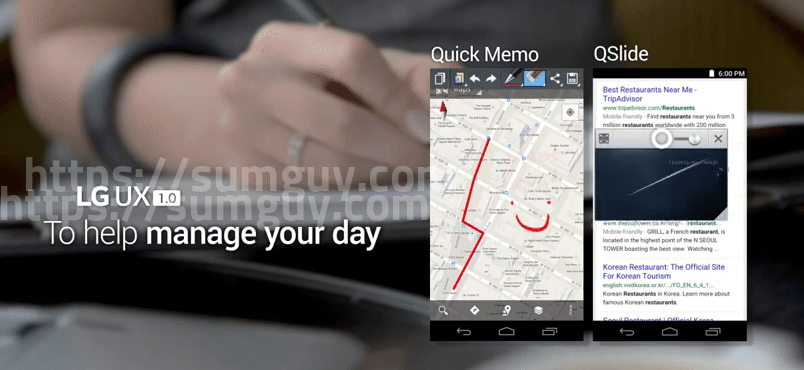 The new Smart Bulletin UI includes content from more apps which is a nice addition. It will also include a new gallery, Expert Mode camera and Smart Alert. The look itself is not very different from previous iterations, but it does sport some improvements.
Source: AndroidPolice