LG Spirit 4G – the mid-range curved smartphone from LG
LG G Flex 2 is not the only new device of 2015 from the South Koreans as LG Spirit 4G enters the market. The device was just announced and it also has a curved screen with Lollipop OS at launch. And that's about all the excitement about it…well, maybe the mid-range position will be endearing to many possible customers too.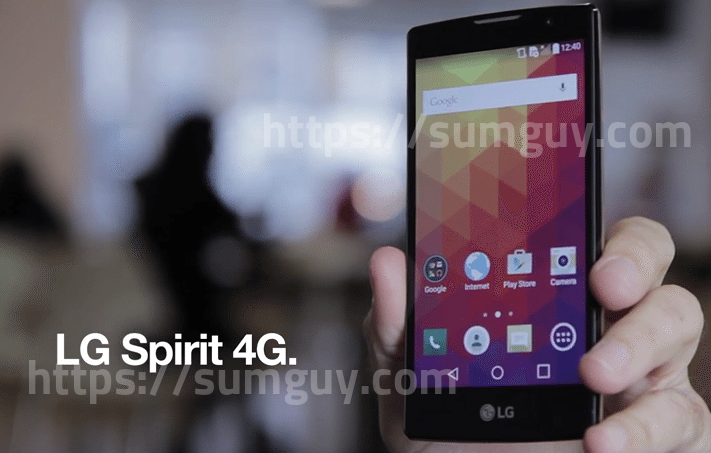 LG Spirit 4G does not mention flexibility, which means it will likely not have the healing and bending power G Flex 2 has. The 4.7" 720p IPS LCD screen is standard and is covered by curved glass covers. Under the chassis you will find a Snapdragon 410 with 1 GB of RAM and a 8MP camera with a 2100 mAh battery. It will run on the updated Android 5.0.1 with LG's skin.
https://www.youtube.com/watch?v=IwFWWGy_iCg
The device remains an LG branded product with the rear-placed buttons and a clear screen. It is rather thick at 9.95mm even if it has the smallish battery. There is no known price for the Spirit 4G as of yet and it will be first launched in the UK.
Source: AndroidPolice