LG revealed its QHD LCD display for the new LG G3 that will launch soon. The display is internationally certified by NEMKO and it will be launched really soon, sources say –  a rumored bearer for the new display being LG G3.
The panel is 5.5 inch large and it has the resolution of 2560 x1440, reaching a pixel density of 538 ppi. The panel doesn't just cram pixels in there, as it gives a much better performance and it overcomes usual technical difficulties in what concerns high density pixel counts.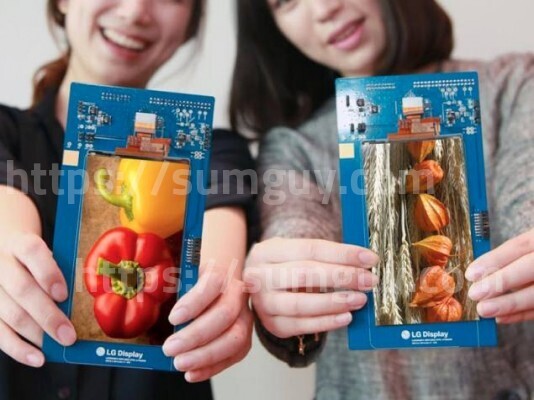 The panel brings 100% RGB reproduction and a higher brightness level, plus sharper images and text even when the user zooms in. The display is said to allow users to watch even Blu Ray quality videos in extraordinary detail. The panel is a bit thin as well – 1.2 mm – and it has a 1.15 mm large bezel.
Considering LG says it will launch the panel in a new phone by July, the rumor is we will find it in the new LG G3 that is bound to launch soon. We don't know if the flagship will indeed use the QHD LCD panel, but we will soon find out!