LG offers free Google Cardboard VR if you purchase an LG G3 by the end of the month
LG is offering new customers a deal and it's giving away free Google Cardboard VR headsets with every LG G3 you buy. Google Cardboard itself is an interesting concept that uses some VR apps with exciting lenses and magnets that are all nicely implemented in some cardboard. Only sometimes it's plastic and not cardboard.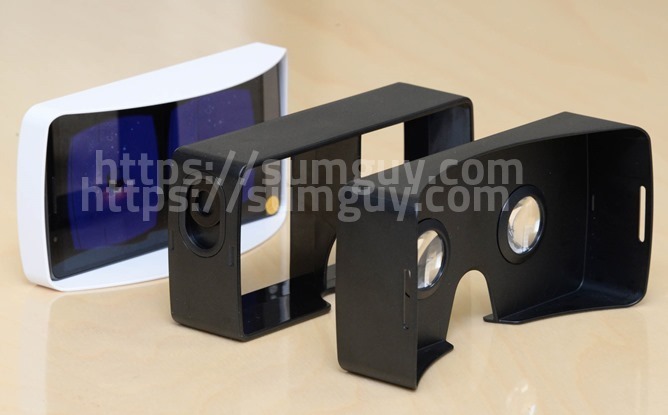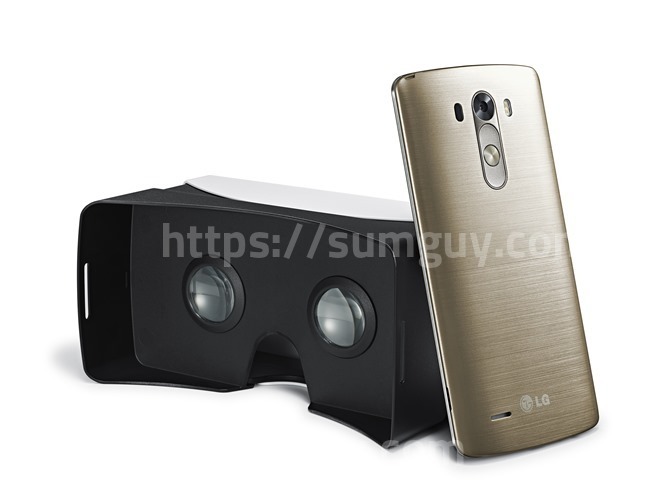 LG is giving new buyers a free Cardboard handset, but the promotion only lasts for this month and it's only available if you buy an LG G3. It is available in select markets and only with a proof of purchase redemption system. The Cardboard system has a three-piece design made of dual lenses placed at optimum distance with a cutout for the phone's camera and speakers that allow apps to use them.
It is possible for the offer to extend to American carriers soon, but there is no official news yet. This deal could prove to be an interesting and profitable move against Samsung's Gear VR device, especially since LG decided to partner with Google and take advantage of their workable project Cardboard.
Source: AndroidPolice