LG Nexus 2015 real photos revealed!
LG Nexus 2015 has been showing up everywhere lately, but now we can finally see its back in all of its splendor. There has been lots of speculation lately and lots of leaks and renders, but this photo was confirmed by AndroidPit and AndroidPolice, which gives us little reason to doubt its authenticity.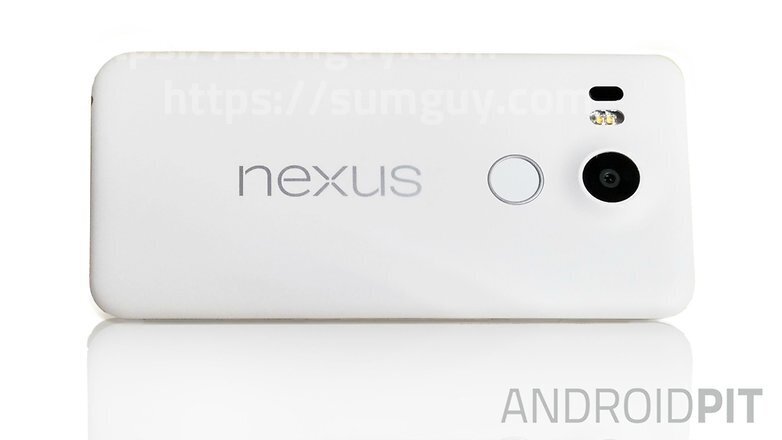 The device could launch sometime at the end of the month with a possible official launch date on September 29th.
We are not completely sure that this is what LG Nexus 2015 will look like, but everyone on the Interwebs seems to pass it for real. This will most probably be one of the devices Google will launch along with the Android Marshmallow update. The back photo shows a rather large device with a big camera sensor and dual LED-flash, a laser auto-focus module and a fingerprint scanner.
There is no view of an LG logo on the back near the Nexus logo,but we cannot be sure if this is the final branding for the device.
Rumored LG Nexus 2015:
5.2-inch 2K display
fingerprint scanner
13MP camera
Snapdragon 808 64-bit hexa-core processor
3GB RAM
LTE Cat 9 with 450 Mbps speeds.
LG Nexus is rumored to launch along with the Huawei Nexus device later this month. This would be the first time Google launches two smartphones at once, although one of them could clearly pass for a phablet.
Source: AndroidPit via Phandroid