LG may deny Snapdragon 810 in favor of 808 for LG G4
It seems that LG may choose to pass on Qualcomm Snapdragon 810 processor in favor of a more conservative chipset in the form of 808s Snapdragon chip. More than one benchmark for devices not on the market yet show up on the interwebs and while some are real, most are counterfeit. Such is the problem with one leaked benchmark for a device codenamed F500x which is in fact LG G4 as we cannot be positive it is the real deal.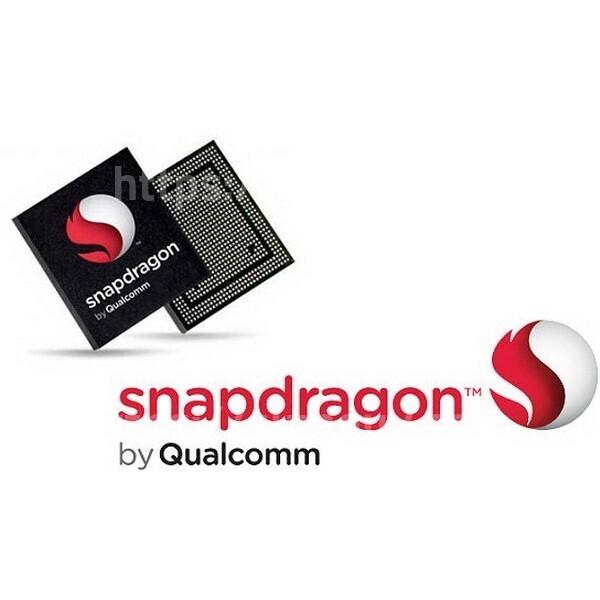 The device shows up with a surprising spreadsheet which does not include an 810 Snapdragon chip.
The details – a hexa-core CPU with an Adreno 418 – show the combination found only on the 808s chip that was not released yet. It could be possible that LG will ship G4s with both chips, each chosen depending on the market.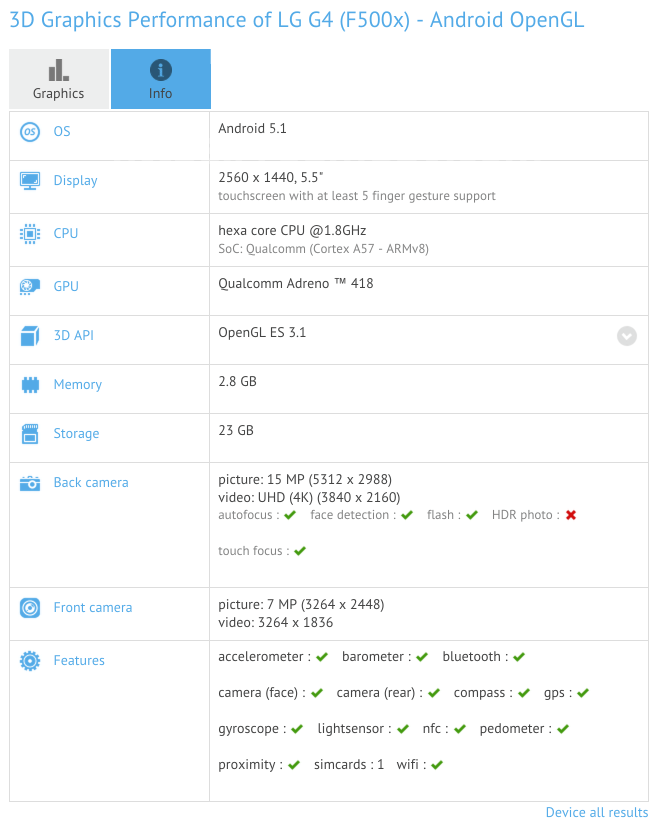 Snapdragon 810 is under lots of fire lately, especially after the Samsung S6 scandal and the launch of HTC One M9 at MWC, and the next best choice LG can make at the moment with Qualcomm parts is 808, especially considering that 815 and 820 are far away in the future still.
Source: Androidpolice