LG G5 to be officially announced at MWC in February
LG G5 will make its first official appearance at MWC on February 21st. It appears that this is the date when ALL of the 2016 flagships are peeking at us and when we will finally be able to see what we can upgrade to this year. LG confirmed that the device will arrive sometime in the near future but today they announced on Twitter that the G5 will indeed arrive at the end of the month.
https://twitter.com/LGUSAMobile/status/694988837563584516
The Tweet was accompanied by images showing the device in some form or another, as well as the obvious hashtag #LGG5. LG has managed to keep its newest device under wraps so far, with very few leaks sprouting here and there.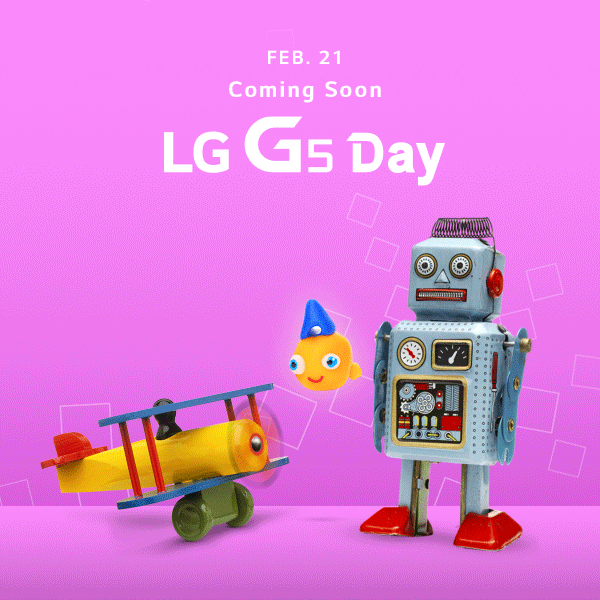 What we do know about the device is that it will have dual cameras, USB Type-C port, a metal body and a rear fingerprint sensor. The big change design-wise is the re-position of the volume rocker which will now be placed to the side of the smartphone.
Source: Twitter