LG G4 on US Cellular gets OTA to Android 6.0 Marshmallow
If you are in the US and you have an LG G4 on US Cellular, you may want to check your update section soon. Everyone is hoping for Marshmallow right now, and most are getting it – if they have flagshippy devices, that is. The rest of us have to wait for a custom ROM to flash on our old decrepit phones, sadly.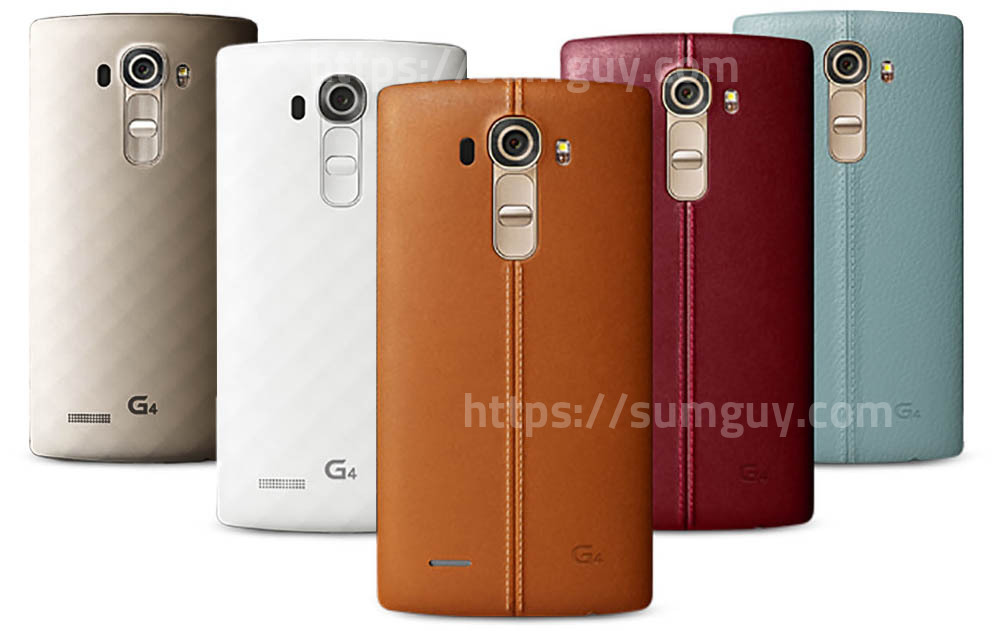 If you have an LG G4 and you are an US Cellular customer you are susceptible for the much-desired Android 6.0 update. After you download and install the newest OS version, you will get better life battery mostly. Don't forget the increased battery life on your LG G4.
This OTA will get your phone to software number US99120b. You should check your Settings → About Phone screen to be sure you're updated to that increased battery life.
Source: AndroidPolice