LG G4 available for pre-oder on Verizon along with a G Pad X8.3 tablet
After being announced and available for pre-order on Sprint, LG G4 is getting the same treatment for Verizon. Starting tomorrow, May 28th, Verizon will start allowing preorders for LG's 2015 flagship with the device showing its face starting June 4th. Apart from the G4, you will also be able to get a brand new Verizon-branded LG G Pad X8.3.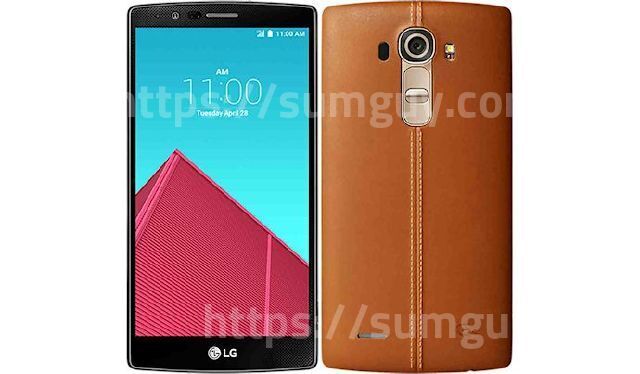 The G4 will sell for $549.99 for 24 payments of $22.91 each. Verizon is doing a promo bundle as well where you get a free 32GB microSD card with your brand new device along with a battery and charging cradle. This US carrier has exclusive rights on the white plastic version of the device, so if you really want it in this fashion, you will have to make up your mind with Verizon.
G Pad X8.3 is a mid-range tablet that sells for only $299.99. The official page doesn't list any specs but considering the price, we can say it will sport a 1.5 GHz octa-core processor with 16GB of storage, plus a 1080p screen and a handy 4800 mAh battery to power it all. If you buy it with a G4, you also get a deal with the tablet: it costs $199.99 on contract but you can get it with $499.99 if you pair it with a phone.
Source: Verizon via AndroidPolice