LG G3 from US Cellular is getting update to Android Lollipop
If you have an LG G3 from US Cellular, tap that update button now because you're getting an update to Android 5.0 as we speak. When G3 showed its 1080p screen to everyone, it became a monster in the eyes of the competition, showing that a 2560 x 1440 resolution can make a difference. That resolution is now going to show Lollipop in its entire splendor, at least on US Cellular devices.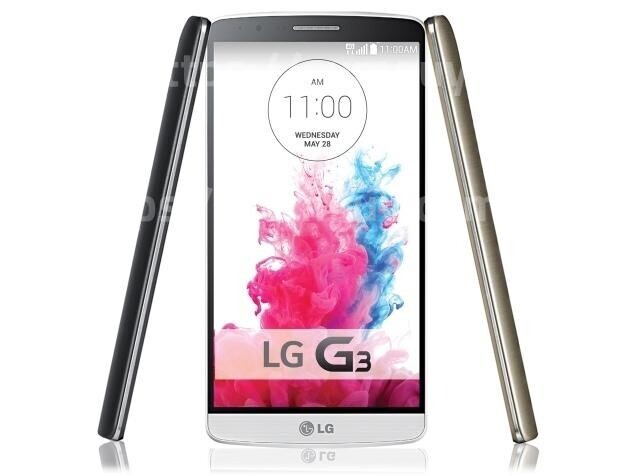 This update brings the smartphone to version US99020a. Some customers have already confirmed the update themselves. Those who cannot receive the update OTA can download the full ROM and flash it manually. It's only 1.2 GB. Other users will see the notification pop up on their screens any time now.
Source: US Cellular