LG G3 from T Mobile finally getting Android 5.0.1 update
LG G3 from T Mobile is getting its own Lollipop update as soon as April 7th. A few weeks after AT&T and Sprint's G3s got their well-deserved update, T Mobile decided it's time they hop on the Android 5.0 wagon. If you want the 5.0.1 update, you'll have to wait for a little longer and you will need LG's terrible update software as well.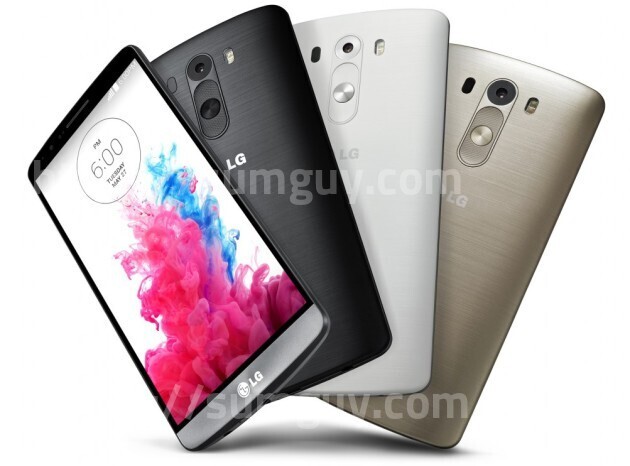 After you install the device management tool, you can plug your smartphone in and go into USB debugging mode. The software should then detect your phone and let you install a USB driver if a connection is not viable. Then the update should be visible and you will be prompted to download or flash.
In order for the update to work, your device must be stock. Your data should be safe, but just in case, back up the important stuff.
You can check the update docs on T Mobile if you want.
Source: LG