LG G3 from AT&T gets OTA with VoLTE support
LG G3 from AT&T got its own update to VoLTE! The feature was introduced over a year ago and since then many many devices received their OTAs.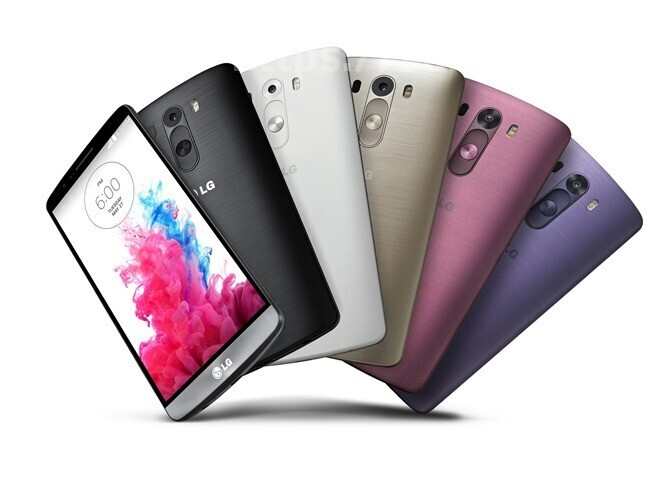 The possibility of talking over an LTE connection has become more and more of a reality on more markets and devices at the same time. Support is not the best everywhere however and hardware that does not present VoLTE support out of the box needs firmware updates to work. LG G3 is next in line to getting the necessary firmware update.
This update brings the device to firmware number D85021I. According to the changelog, the device is also getting AT&T Uber and Mail. You can check your device for the OTA and if it's still not there, you have to wait for a little while as it rolls out in stages.
Source: AT&T