AT&T is bringing about not only the LG G3 but also the LG G Watch everyone was expecting. Starting tomorrow, you can pre-order one or both and, on 11th of July, you will be able to buy one straight from the real AT&T shops.
LG G3 is basically the newest LG flagship with a 5.5 inch 2K display and a 13 MP rear camera. It has no buttons on the sides – all of them are on the back – and a decent tech construction that pleases most of the public.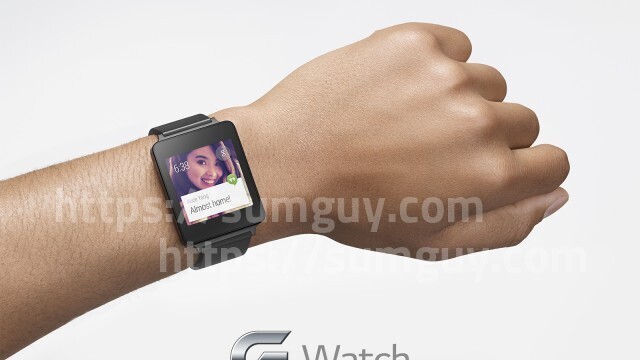 The smartwatch device is the first Android watch produced by LG and it presents a 1.65 inch display that remains active at all times and a 400 mAh battery that keeps things running.
It appears that the LG device will have a price of $199 for a 2-year contract whereas the watch costs around $229 USD.