LG G2 from Verizon Wireless gets OTA to Lollipop
If you have an LG G2 on Verizon Wireless, hit that Update button now just in case you didn't receive the update notice yet. Your device is getting Lollipop today. This is the best part when you buy a flagship, you're bound to get updates for at least two years.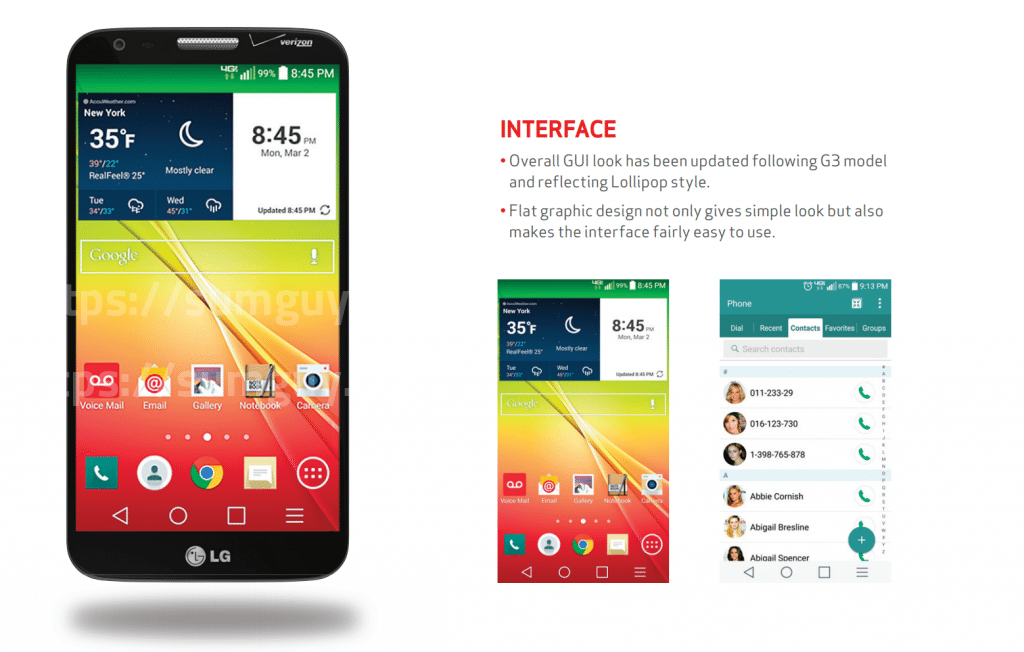 This update brings LG G2 to software version VS98039A. As with most updates of this type, Lollipop functionality is the same, but it will look rather different thanks to LG's alterations. Below you can see just how different and colorful LG's Lollipop looks.
Source: Verizon Wireless Support PDF