LG G Stylo and Leon st up on T Mobile – mid-range smartphones for the US market
All 5 major US carriers announced today that they will sell the LG G4, but that's not all the T Mobile will be selling. The carrier will also have exclusive rights over Leon and G Stylo (not that Stylo), two mid-range smartphones from LG. Both devices were previously announced at Mobile World Congress, and they were previously announced as selling to the Asian market, but now the US can sigh in relief as well.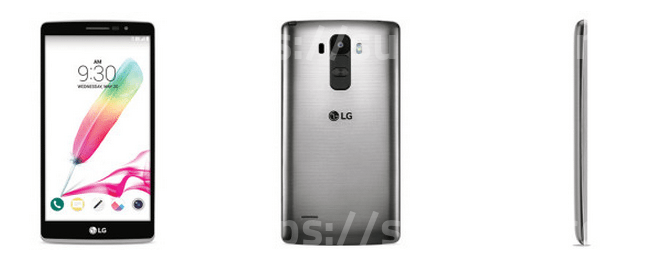 It appears that T Mobile is already changing its product pages in order to freshen everything up for its LG line.
LG G Stylo brings about a 5.7" 720p IPS display paired with a removable 3000 mAh battery and, under the hood, you will find a quad-core 1.2 GHz processor with 2GB of RAM and 16GB of storage. The device will also have a 13MP rear camera and a 5MP front camera. It runs Android 5.0 straight from the box.
The Leon presents itself as a cheaper and simpler device with a 4.5" FWVGA (220 ppi) display with a 1.2GHz quad-core processor and 1 GB of RAM, plus 8 GB of storage and a 1900 mAh removable battery. The device has a 5MP rear camera and a VGA front snapper. It also runs on Android 5.0 Lollipop straight from the box.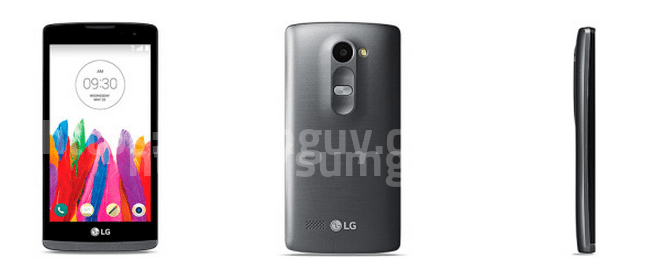 Both devices share LG characteristic design accents with slightly curved bodies and back-positioned power and volume buttons just below the camera. They also share removable batteries, expandable memory with microSD slots and Android 5.0 with LG G series UI on top.
LG G Stylo will be a great choice for those who love Samsung Galaxy Note, but do not have the funds necessary for purchasing one. The Leon however presents mediocre specs and a bulky body that probably no one of importance will want. It may prove to be a good prepaid phone though, or, why not, a premium burner phone of sorts.
Pricing and availability are yet to be known at the moment but they will launch at about the same time as LG G4.
Source: TMobile via AndroidPolice