LG G Pad II 10.1- mid-range 10-inch tablet for the entire world
LG G Pad II 10.1 was officially announced today, just a few days later to the 8-inch version. The G Pad II 8 version was initially announced as a South-Asian exclusive. It has a pretty underwhelming tech construction with its Snapdragon 210 processor with 1.5 Gigs of RAM and full size USB port plus a stylus. The 10 inch version seems to be something better and, of course, bigger.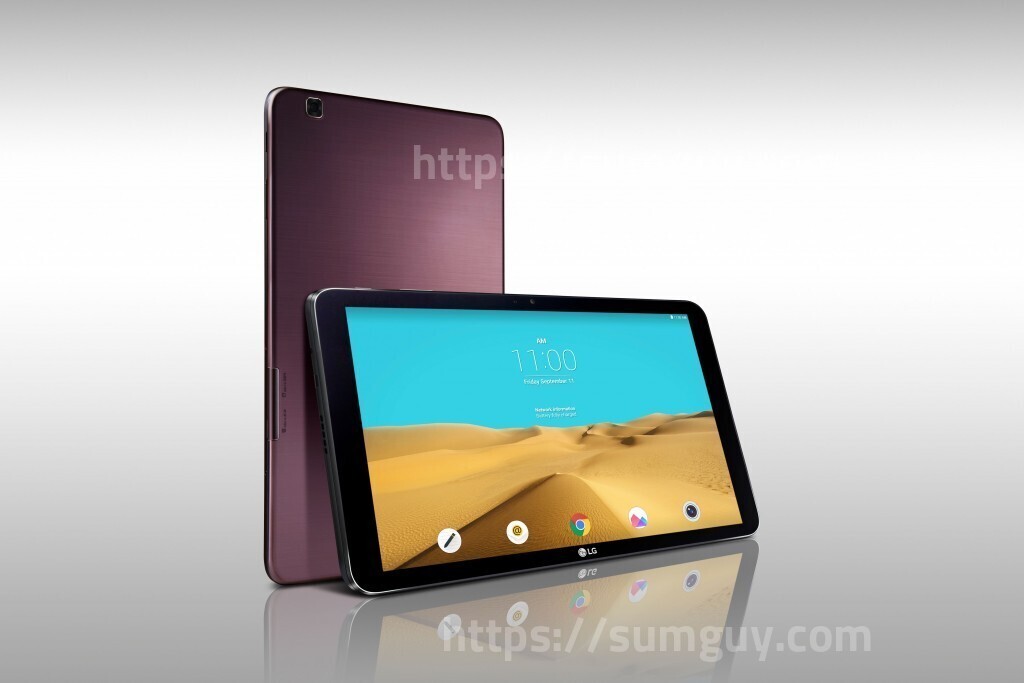 Why is LG G Pad II 10 different?
LG G Pad II 10.1 acts as a whole different thing because it is trying to sport more actual features than its smaller sister. It uses a 1920x2000p screen, which is basically the lowest resolution a 10-inch tablet should have to consider itself any good.
The rest of the specs don't sound that bad either: Snapdragon 800 processor with 2GB of RAM, Android 5.1.1 and 16GB of storage plus a microSD card. Everything is powered by a 7400 mAh battery AND you can get it in purple or brilliant bronze. The cameras are kinda the lowest score for the LG G Pad tablet: a primary 5MP camera plus a 2MP front snapper.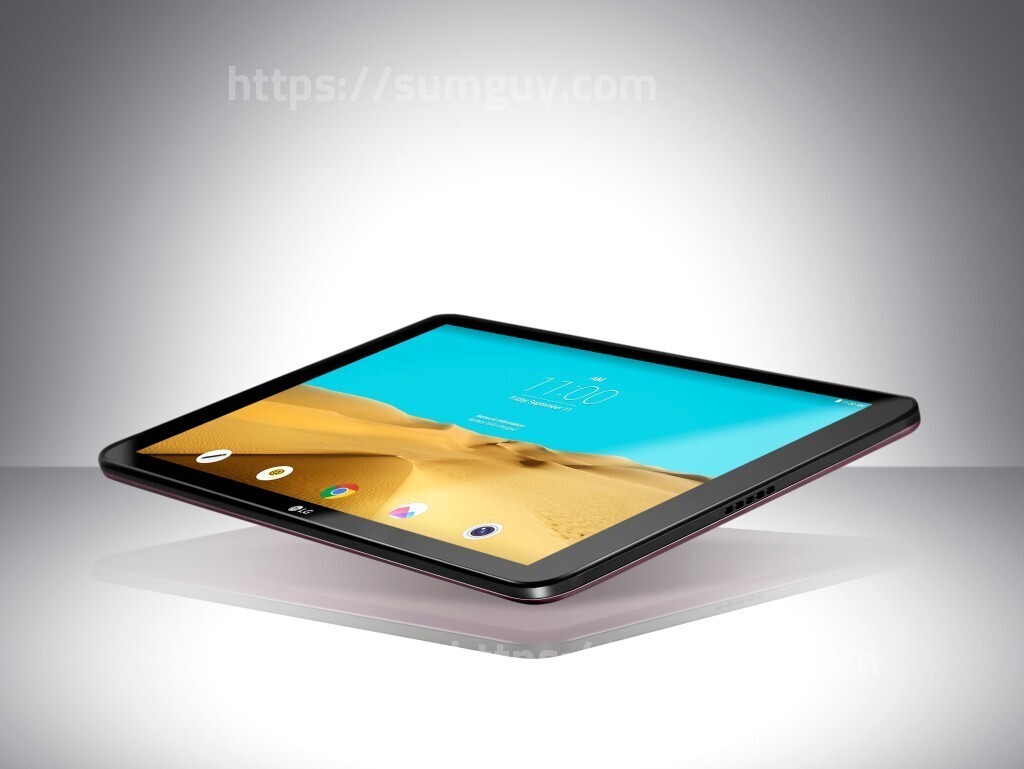 The LG G Pad II 10.1 does have some interesting and "unique" features like a reader mode where the blue light of the screen is decreased, and a multi-window mode. The device will have pre-loaded Microsoft Office apps and it gets 100 GB of free storage on the OneDrive system. It is available in Wi-Fi and LTE versions.
LG's mid-range tablet will be available in Europe, Asia and North America, but we have no details regarding its price at the moment.
Source: LG newsroom