LG G Pad F 8.0 to join AT&T starting May 29th
LG G Pad F 8.0 is one of the newest iterations from the South-Korean manufacturer and it will get on the US market as soon as May 29th. F is a pretty strange letter for a line of products but it appears that LG thought it would be a great denominator between these mid-range devices and its more popular G series.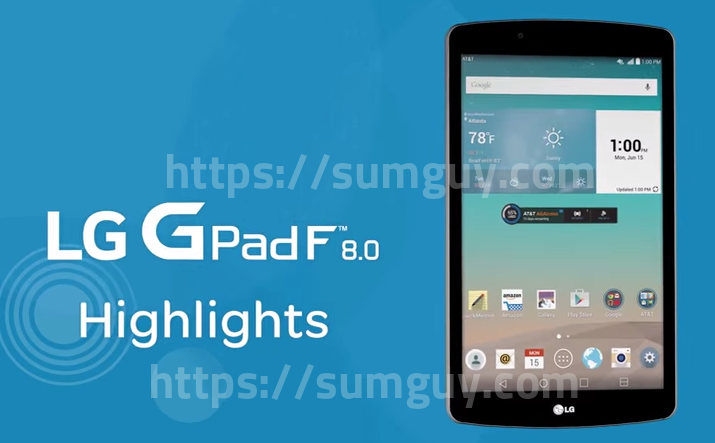 G Pad F 8.0 is an AT&T exclusive; a tablet that will sell for $149.99 paired with a two-year contract or $250 for a 20-months interest-free installment plan that spreads the 20 monthly payments to $12.50 each. The full price of the device is roughly around $250 as well.
https://www.youtube.com/watch?v=pmFD26kM9qU
This 8" tablet has a HD+ screen at 1600×900p resolution and sports a stylus, plus a full-sized USB port, making it perfect for pairing with a PC accessory or even external storage. Under the hood you will find a Snapdragon 400 processor with some RAM, a 5 MP camera and 16GB of storage paired with a MicroSD slot. It's all powered by a 4200 mAh battery.
It is notable to mention that the device will probably run on a LG-flavored Lollipop version and it has QPair, a feature that allows answering calls and texts on paired AT&T smartphones.
Source: AT&T