LG G Flex 2 to be sold by AT&T and Sprint in the first quarter of 2015
LG G Flex 2 is getting on US carrier offers soon, as AT&T and Sprint promise their customers just hours after the official unveiling of the new device.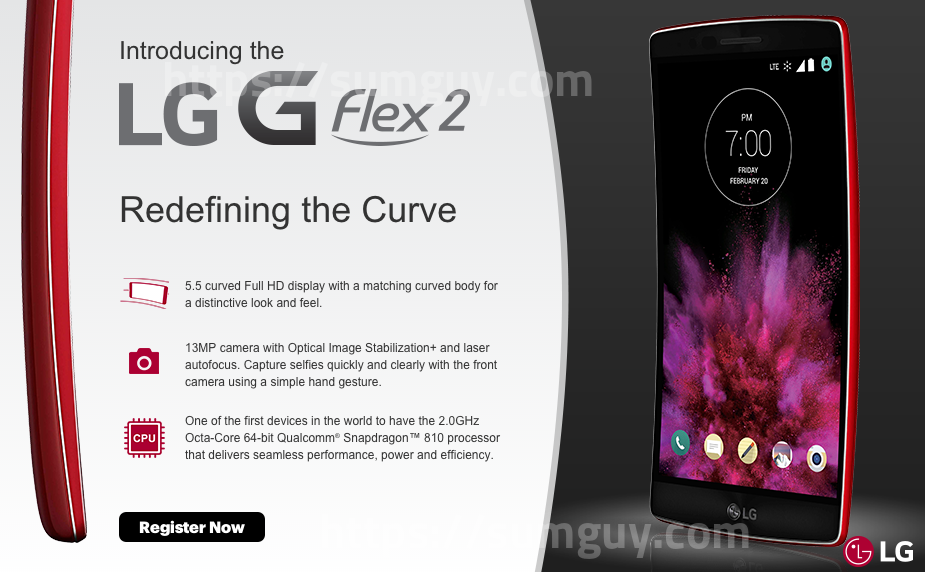 The phone presented HERE has a Snapdragon 810 processor with a 13 MP camera, a 5.5" curved body and a self-healing case and it will be available for purchase sometime at the end of Q1 in 2015, at least on Sprint. They will exclusively sell the volcano red color. You can even pre-register for one HERE!
AT&T announced it will sell the G Flex 2 as well, but there are fewer details known at the moment. On the landing page you can only see the Flex 2 as coming soon.
Verizon and T Mobile have not made any announcements regarding their availability for the LG device as of yet.