LG G Flex 2 sold exclusively by Vodafone in the UK for the first 6 weeks after launch
LG G Flex 2 will be sold in the UK as well, and Vodafone owns it for the first 6 weeks after launch. The newly announced LG product will be selling in the US and across the pond as well, the first carrier to be distributing the device being Vodafone.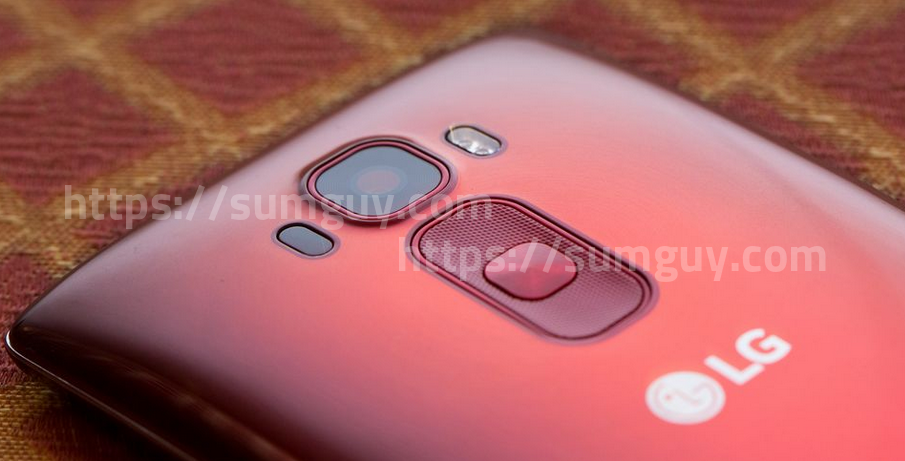 The device will be available across a number of data plans including the 4G plans which include choosing between Spotify Premium, Sky sports mobile TV and NOW TV entertainment pass.
Other details regarding the price and actual launch date are still unknown, but we will come back with news regarding L G G Flex 2 when they become available.
Source: AndroidPolice