LG G Flex 2 rolls out to the US, UK, France, Germany, Hong Kong and Singapore, more countries to follow
LG G Flex 2 has begun the global revolution. You can now get the device if you live in the US, in UK, France, Singapore, Germany and Hong Kong for starters. The device has been available for pre-order on Sprint for a few days now, and AT&T will sell it "Soon" as a Grey exclusive since the Red version is exclusive to Sprint. It appears that US Cellular will offer the curved device soon, although it does not even appear on the website yet.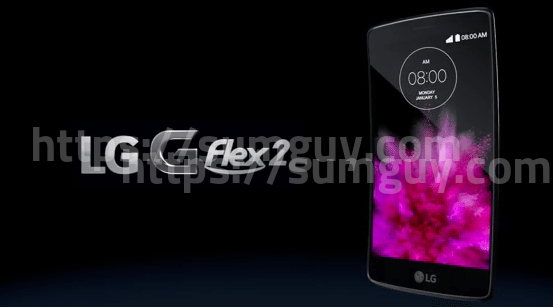 In the UK, customers will be able to get the device for Vodafone, O2 and EE and they can pre-order it in black only – which is the dark grey color. Shopping begins on March 16th and pricing sits somewhere around the spicy £800.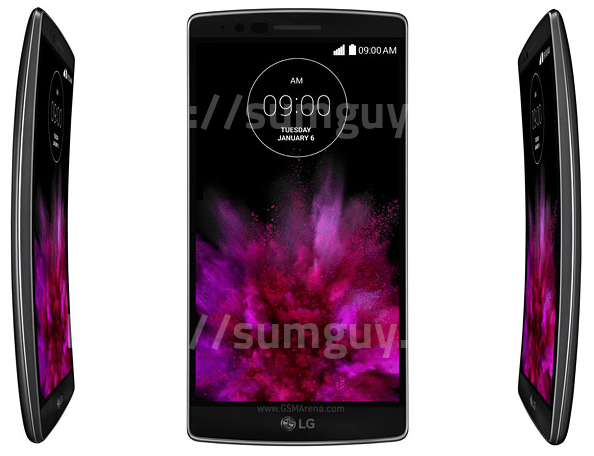 LG G Flex 2 will be hitting more markets in due time, and it appears that more markets will receive this curved delight as opposed to the first G Flex iteration.  Below you can even see the official LG G Flex 2 story where you will find out why the device was brought to life and what its benefits of the curve are: precisely beauty, durability and comfort.
https://www.youtube.com/watch?v=IAoZlV10Czc
In short, G Flex 2 has a Snapdragon 810 processor with a 1080p display, 2 or 3 GB of RAM and 16/32 GB of internal storage. It has a 13 MP main camera with a 2.1 MP secondary snapper all powered by a 3.000 mAh battery.
Source: LG