LG G Flex 2 now live on Sprint – get the curved smartphone with a 2-year contract
LG G Flex 2 is now live on Sprint and you can clearly get it at a great price if you choose a two-year commitment.  One of the few curved-screen phones on the market, G Flex 2 has a 5.5" AMOLED 1080p screen with a banana curve and you can choose it in Volcano Red exclusive shade or regular Silver.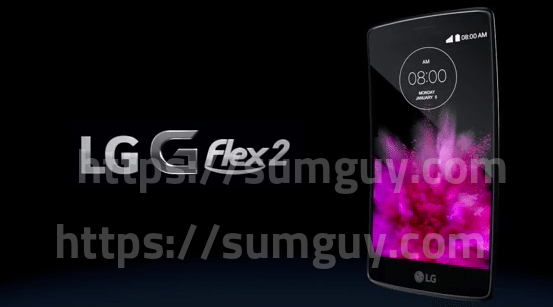 LG's curved smartphone is also one of the first devices out there to ship with a Snapdragon 810 processor, which could either confirm the heat issues or deny them completely. The phone design remains flexible and the scratch resistant coating on the back is much more resistant and self-healing than the previous model version.

Sprint offers the LG G Flex 2 on a two-year contract for $199.99, and Easy Pay allows you to pay $21 per month for 24 months.
Source: Sprint