LG G Flex 2 available for pre-order on Sprint
LG G Flex 2 is now available for pre-order on Sprint, and things are just getting started. The new curved phone from LG is now available for pre-purchase and Sprint is throwing in a free Quick Circle case for the handset measuring around $59.99.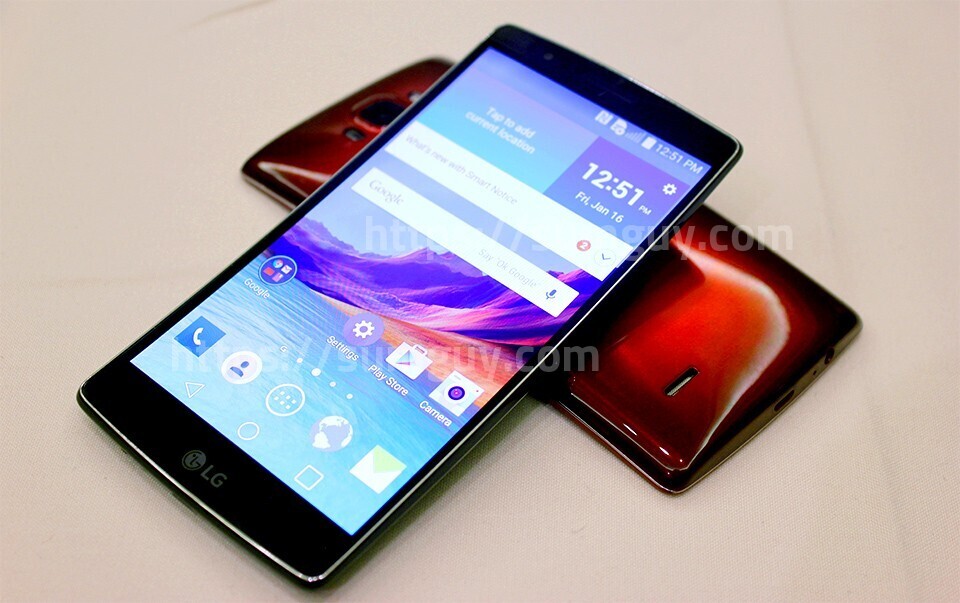 Why should you consider the new G Flex? Because it's new, curved and an upgrade from the first curved phone version meaning some mistakes were definitely remedied while others emerged. G Flex 2 has a large 5.5" curved 1080p OLED screen powered by a Snapdragon 810 processor with 2 or 3 GB of RAM according to what storage version you choose (16 or 32 GB stock) and a 3000 mAh battery to keep it all together. It also has a 13 MP primary camera and a 2.1MP front camera. It runs on Android 5.0 and it supports all Sprint LTE bands.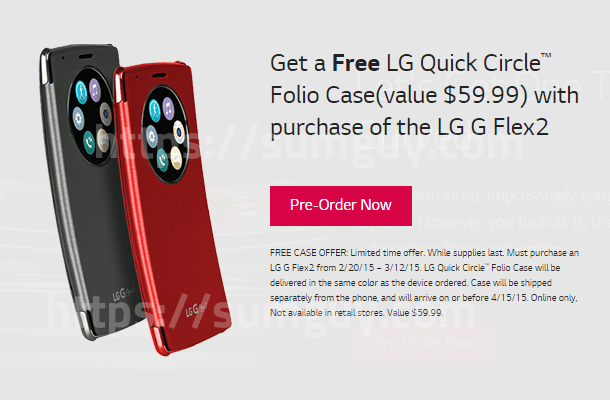 The full price is $504 and you can pay for 24 months with $21 payment a month. If you choose to pair it with a two-year contract, the price will be dropped to $199.99.
https://www.youtube.com/watch?v=FOPkyHmUWIs
Pre-ordered phones should arrive around March 13th and you can choose a volcano red or platinum silver coating to go with it.
Source: Sprint LG G Flex 2