LG announces G Stylo – large phablet with little specs
LG recently announced the G Stylo, a low-end phablet with a stylus pen and mediocre hardware. Basically, what you're getting from this phone are the huge screen, the stylus and nothing else of importance. The branding and name of the device seem to be a play on the words stylus and stylish. Let yourself digest that move for a moment!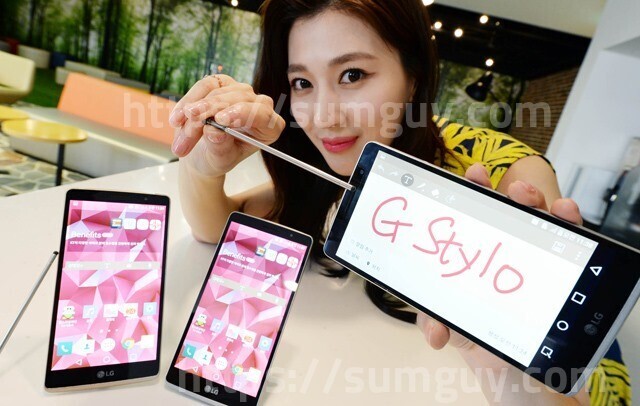 The G Stylo is a sequel to the G3 Stylus. Here's what you can find under the chassis:
7" 720p screen
Snapdragon 410 processor
5 GB of RAM
8 GB storage plus MicroSD card
8 MP primary camera with a 5MP front camera
Android 5.0
3000 mAh battery.
LG G Stylo starts selling on various markets on May 5th. No news relating pricing and specific location is known at the moment. Because it has a big screen with a brand name and mediocre specs, the phablet will probably be picked up by US carriers as well.
Source: LG via AndroidPolice