Letv Le Max Pro to have world-first ultrasonic fingerprint biometric sensor
Letv Le Max Pro is the first smartphone to host Snapdragon 820 , which means increased processing speeds, Sense ID, and newer tech altogether.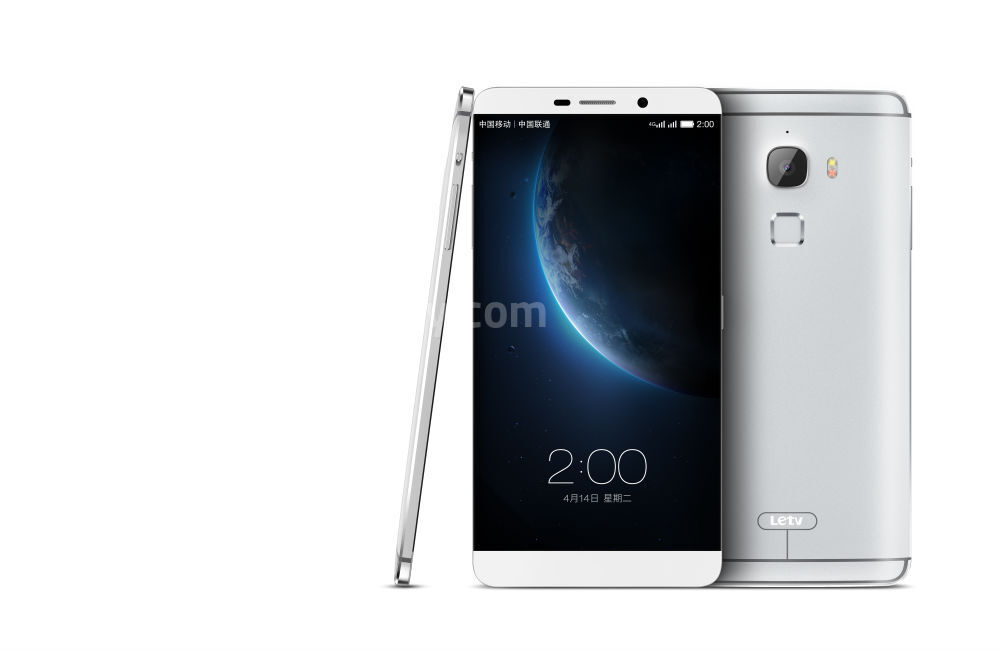 Sense ID from Snapdragon is a first comprehensive ultrasonic-based fingerprint biometric solution with a liveness detection feature that helps your smartphone be sure that a real finger is being used as authentication. This is the first commercial device to ship with such a feature.
Letv is one of the world's top innovators, as put by chief operating officer Jun Liang, and Le Max Pro is meant to be the epitome of technology. The smartphone uses the Snapdragon 820 features like an Adreno 530 GPU, a X12 LTE modem, Kyro CPU and Quick Charge 3.0. Sadly, Letv Pro will ship with Quick Charge 2.0 support.
Letv Le Max Pro will not be available in the US, but other devices will surely sport Snapdragon 820 this year.
Source: Droid-Life